How TicketSignup Fights Your Chargebacks
When an attendee files a chargeback, the notification comes to us, not you. From there, we have a few steps that we take, depending on the circumstances of the chargeback and the policies of the event.
All of this happens on the backend, with no action from you. But you can see what's happening with your chargebacks by navigating to Financial >> Financial Summary and clicking on Adjustments.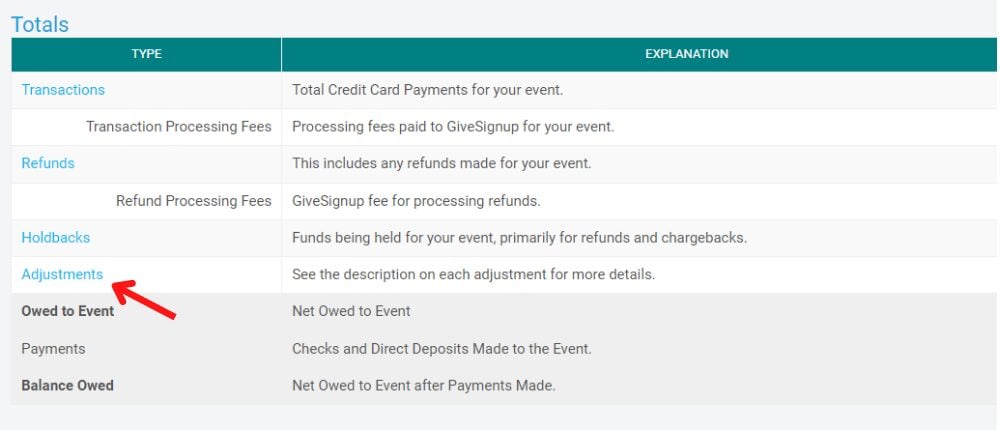 Learn More About Managing (and Reducing Chargebacks)
Read up on best practices to reduce your number of chargebacks and increase our chances of success when we fight them.