TicketSignup Products…
---
Technology Solutions For Your Event
---
Customer Spotlight
Adidas Outdoor Track Nationals
Given the effort and money that spectators poured into attending the Adidas Outdoor Track Nationals, the experience they had on-site was important. By providing an online only option with fast purchase and even faster check-in, the event was able to create a super-streamlined experience and keep their audience cheering.
3,500 Athletes

3 Day Event

2 Minutes to learn the CheckIn App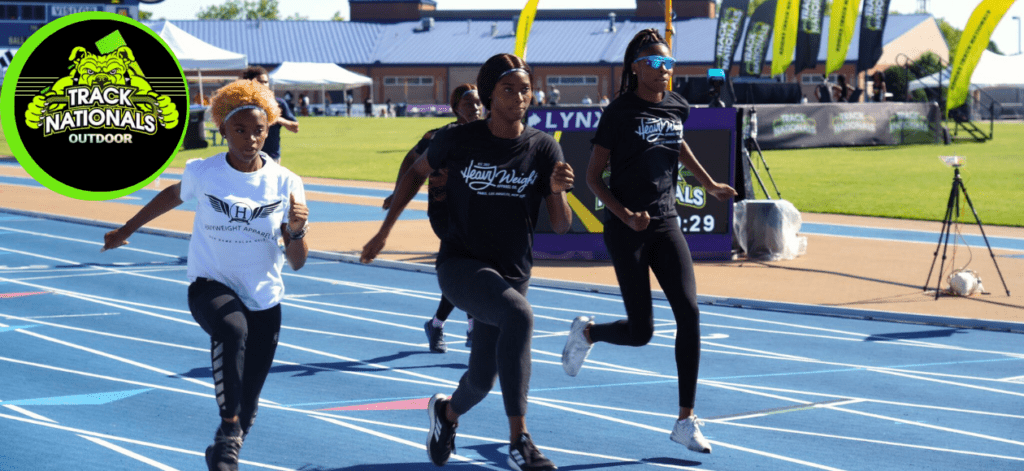 Elkhart Salute to Veterans: WWII Reenactments & Airshow
The Airshow at Elkhart Municipal Airport went quiet for 17 years before roaring back to life in 2023, with an ambitious program that featured 20 different performers and World War II Reenactments. While there are always challenges to bringing back an event, the community embraced the 2023 edition and is looking forward to future events.
60% Sales through On-SIte QR Code

50% Online Sales

35% Online Sales the Week Prior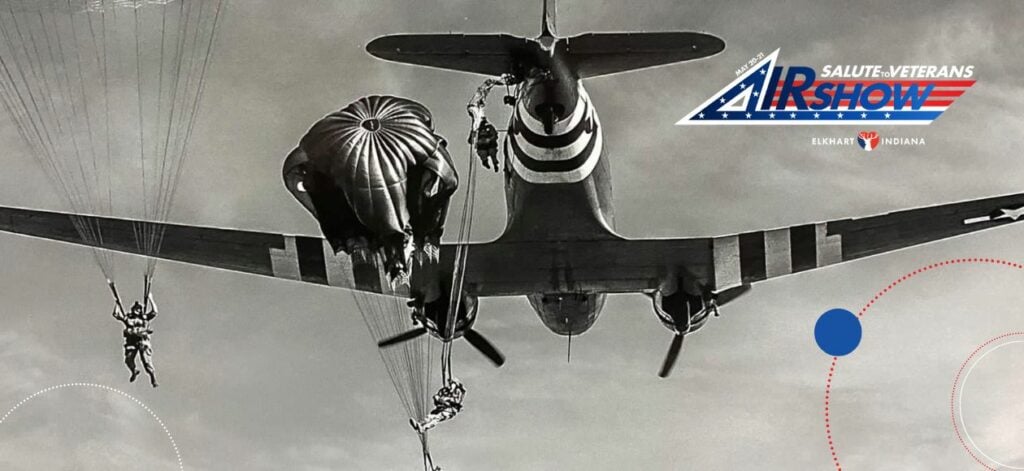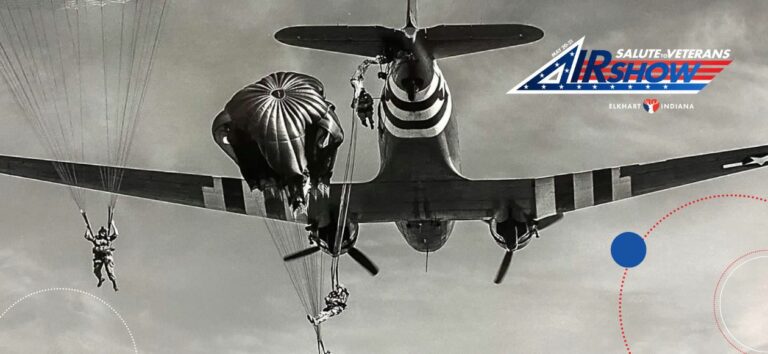 Terror on the Farm
Terror on the Farm made a transition from on-site ticket sales only to online tickets with TicketSignup because they were able to make more money on tickets, save money on marketing costs, and manage customers and Event Day operations efficiently
20,000+ Tickets Sold

63,002 Free Emails Sent

26+ Years in Business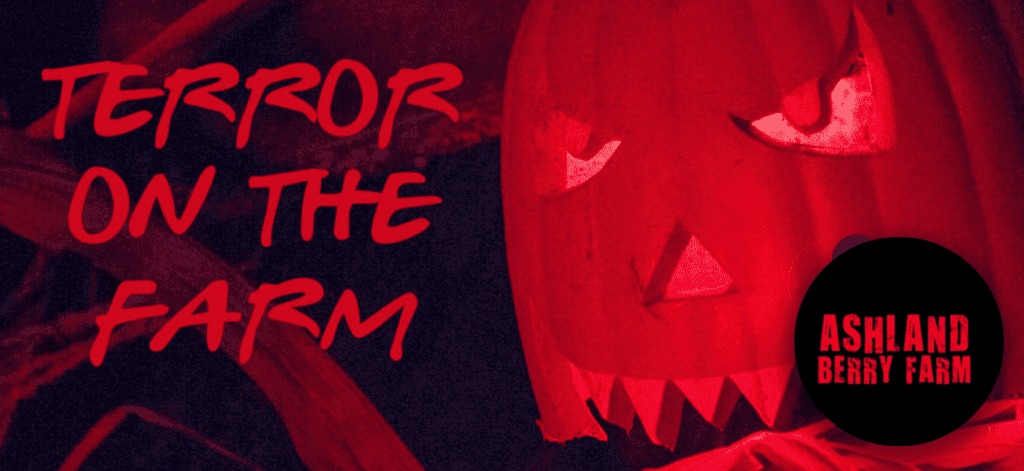 RVA Duck Race & Festival of Inclusion
The Autism Society of Central Virginia (ASCV) hosted the RVA Duck Race & Festival of Inclusion for the second year, selling out 17,000 ducks and raising $225,000. To accomplish their goals, they relied on TicketSignup to make it easy for attendees to purchase ducks and redeem their add-on purchases.


Ducks Sold: 17,000

Amount Raised: $225,000

Location: Richmond, VA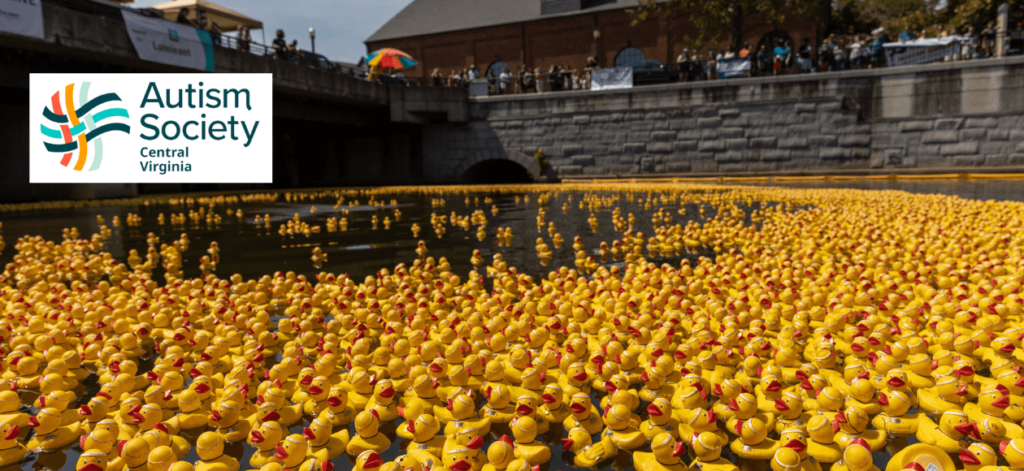 Ballard Food Bank
Ballard Food Bank uses a combination of fundraising events and charitable giving, grants, and in-kind donations to support its ambitious mission. Learn how they used TicketSignup in 2020 to ensure continued revenue through creative events.
1,500+ Virtual Participants for Turkey Trot

500+ Donations for the Turkey Trot

240+ Supporters for a personal virtual experience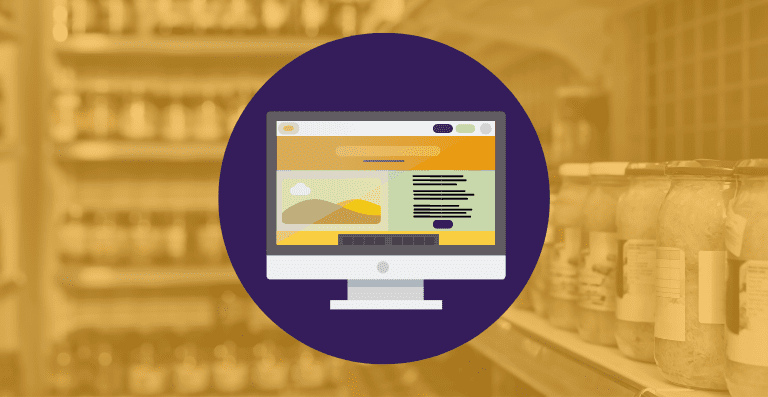 YMCA Customer Stories
YMCA's across the country use TicketSignup technology to host events and raise more for their communities. Learn about some of the most creative and successful YMCA hosted events that we have seen!
Wine Tasting

Great Chefs Voting Contest

Fall Harvest Breakfast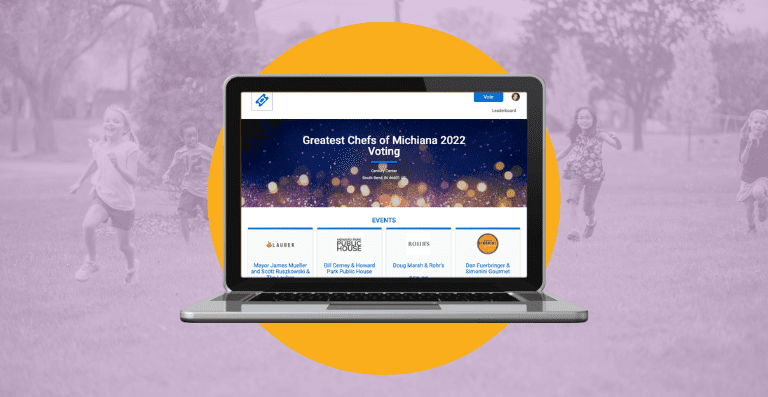 Epilepsy Foundation of Colorado
The Epilepsy Foundation of Colorado used TicketSignup's Ticket Event platform alongside Givesignup's Peer-to-Peer Fundraising platform to support their capital campaign and generate revenue.
Raised Money with events

Saved Money with free email

Saved Time with a central data location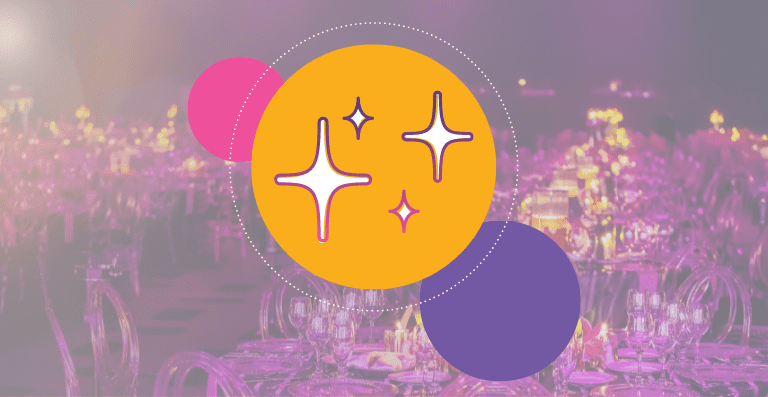 Cobbossee Ice Fishing Derby
The Cobbossee Ice Fishing Derby took advantage of TicketSignup's dynamic reports, flexible pricing options, customizable information collection, and integrated donations to create a streamlined purchase path that helped them sell more tickets and raise more money.
Upsold Tickets with Combo Tickets

Increased Donations with integrated ask

Managed Attendees with ticket holder info

Golf Fundraising Tournaments
Many nonprofits use golf fundraising events to engage their supporters. Learn how different customers take advantage of the robust ticketing and registration options to customize their event and raise more through golf tournaments.
25 Million Golfers in US

15,500 Golf Courses in US

$4 Billion Raised Annually by Golf Events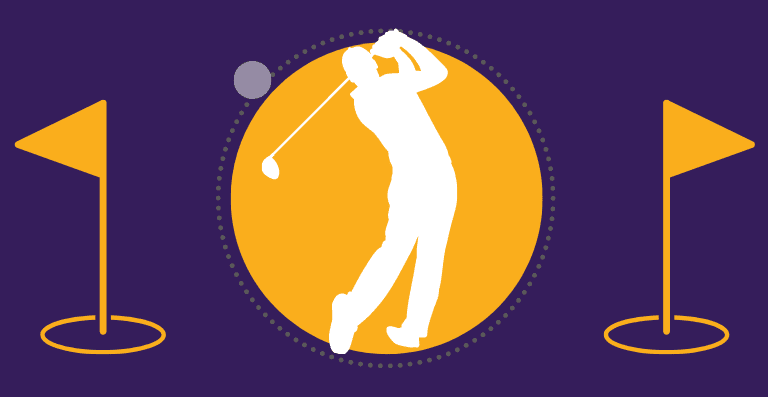 NON-COMMvention
Learn how the 2022 NON-COMMvention in Philadelphia made a complex ticket options simple to understand. Their unique convention includes educational opportunities and musical experiences for radio station employees, music/media industry members, and local enthusiasts.
Tickets for a Convention + Music Summit

Member & Non-Member Tickets

Easy Purchasing Path