Connect with Your Community
Everything you need for your nonprofit event is included – no subscriptions, no monthly fees, and no long-term contracts.
Key Features for Nonprofit Ticket Events
Flexible Ticket Options
Configure your tickets to fit your event. Keep it simple with one ticket option, or create ticket groupings to accommodate more complex options.
Group your tickets for an intuitive display
Make ticket-buying easy on any device with a mobile responsive design
Set caps for each ticket and group of tickets to ensure you're never oversold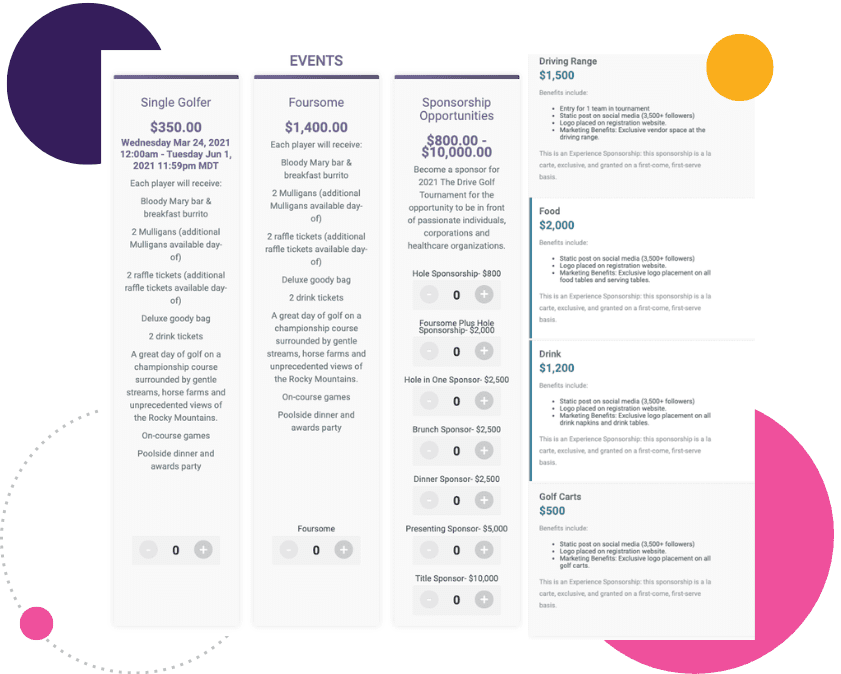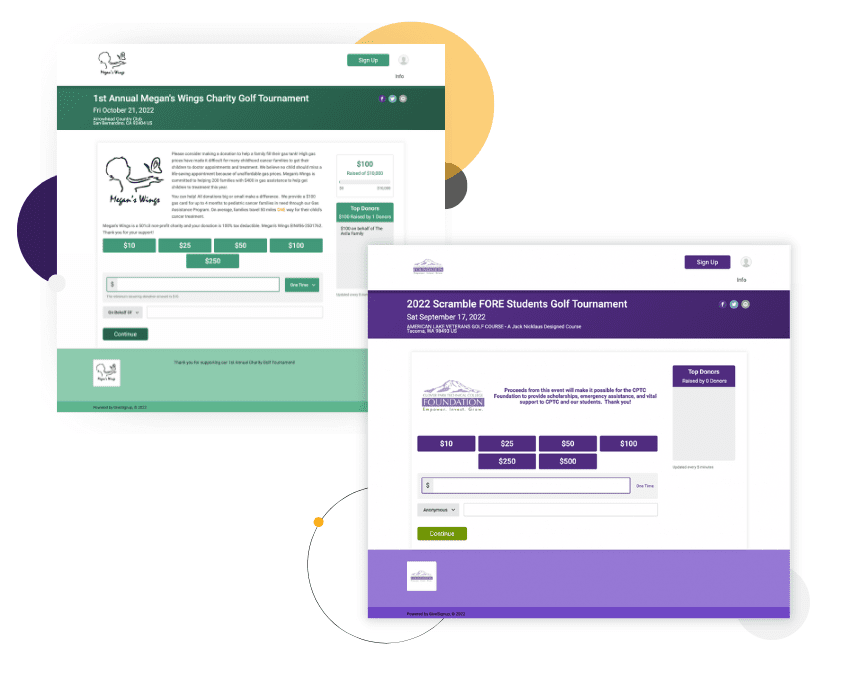 Integrated Donations
Raise more for your cause with a soft donation ask within the purchase path.
Customize donation levels to connect dollar amounts to the good they can do
Boost donations with a checkbox at checkout for even easier donation decisions
Encourage giving by offering ticket discounts to attendees who make significant donations (automatically)
Built-In Marketing Tools
Expand your reach with marketing tools integrated into your event dashboard.
Tell your story through a dynamic and media-rich event website and spread the word with free, unlimited email
Encourage supporters to share your event with customized social sharing images and track your campaigns with automated analytics
Go old school with community signage that leads to easy online ticket purchasing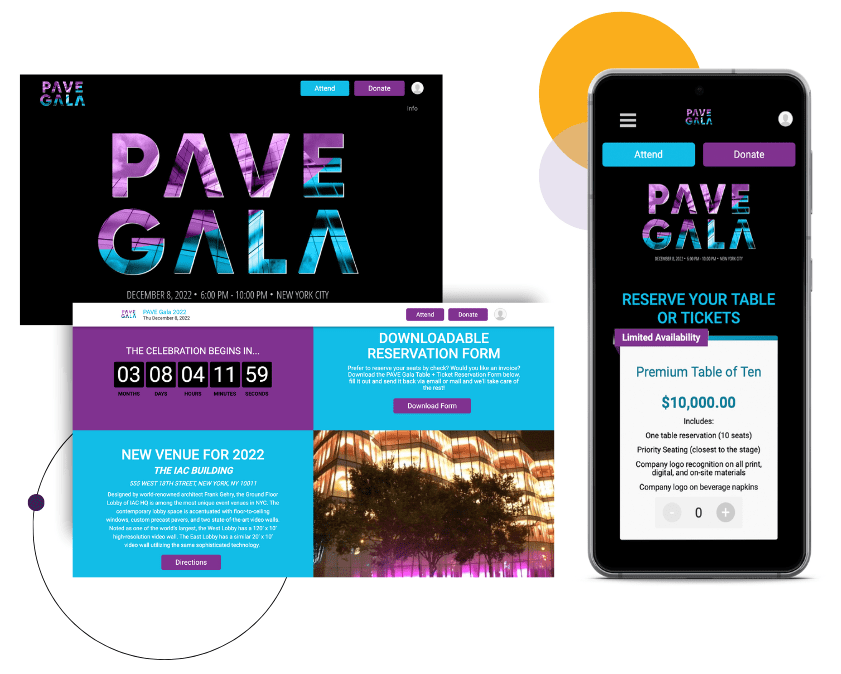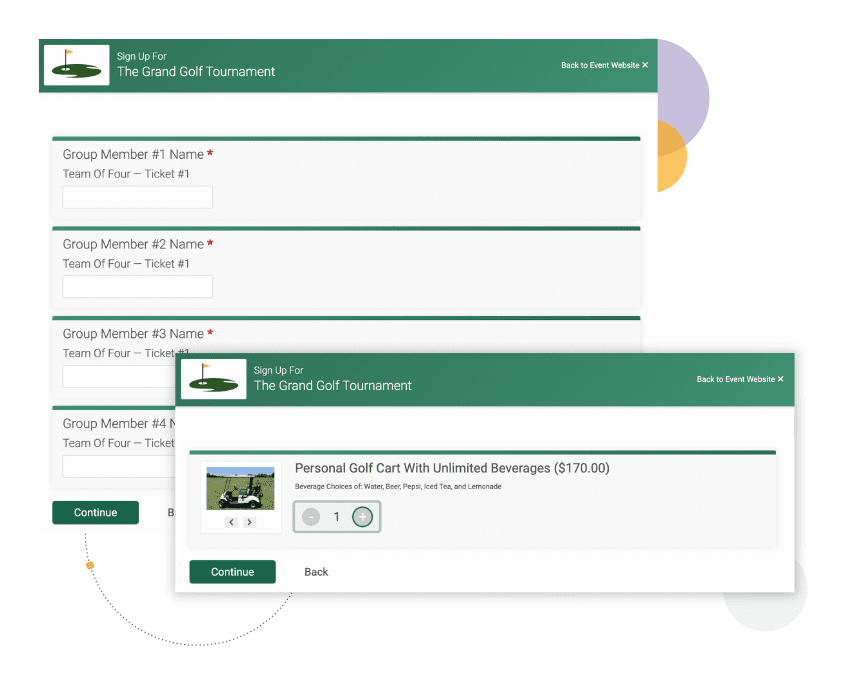 Information Collection
Collect all the information you need (and none that you don't).
Build your supporter email list by requiring information on just the ticket purchaser or collect it on all ticket holders
Add unlimited custom questions such as names for additional players or beverage preferences
Use store items to upsell players with premium add-ons
55% of Donors Attend Fundraising Events
73% of Donors Prefer Giving Online
4.0% Increase in Charitable Giving in 2021
One Platform,
Two Types of Fundraising Events
Ticketed Nonprofit Events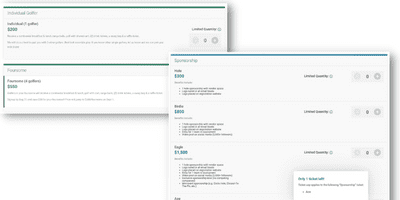 Nonprofit ticket events are ideal for simple ticketing setups with a focus on quick checkout and an easy display of options. While multi-ticket purchases and group tickets can be supported, they typically rely on a single purchaser for the group and assume minimal ticket management will be needed. Ticketed nonprofit events can include a donation ask during or outside of ticket purchasing (but it's not required).
Peer-to-Peer Fundraising Events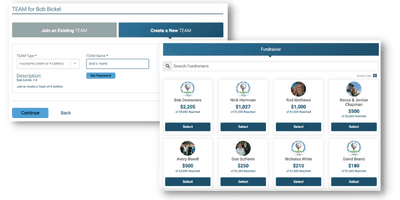 Nonprofit who want to integrate peer-to-peer fundraising into their events can setup their event our platform for registration and fundraising. Free websites, email, and an app for event day are still included, but this option includes a full P2P platform with fundraising pages, fundraising teams, and a suite of fundraising incentives. Additionally, events with robust team components may want to consider setting up as a registration event.
Not sure which solution is right for your nonprofit event? Request a call to review your options!
Tickets for All Type of Nonprofit Events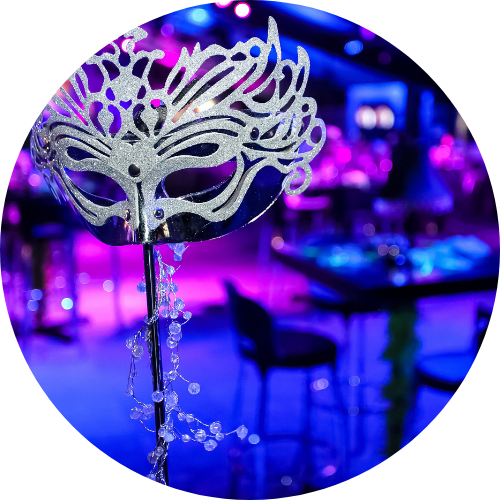 Galas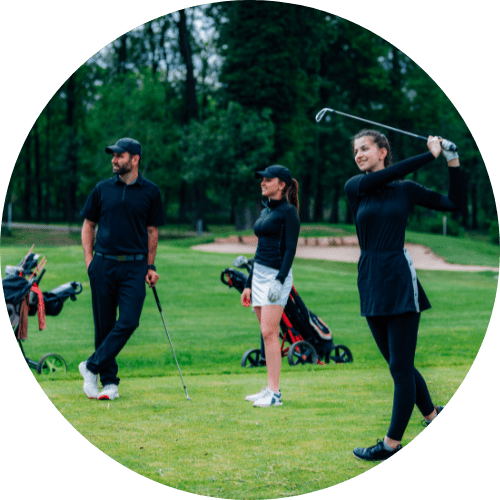 Golf Tournaments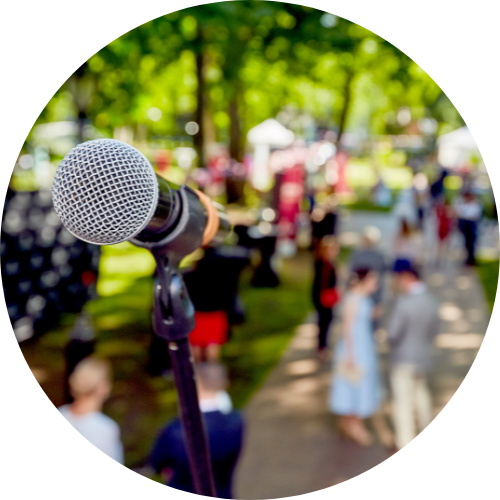 Benefit Concerts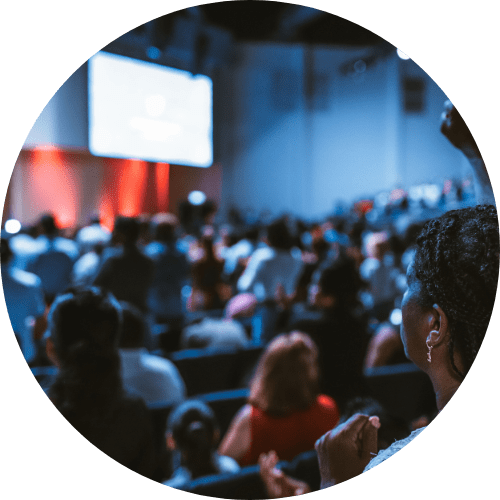 Guest Speakers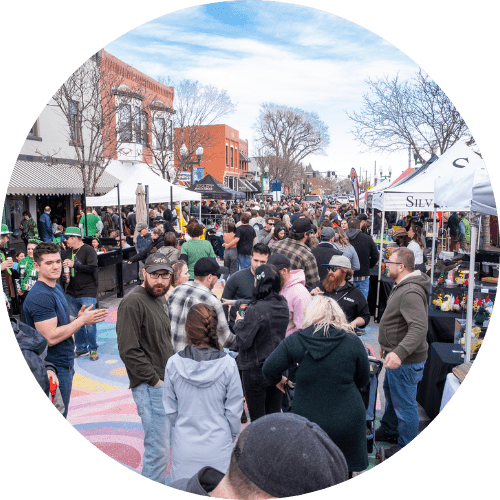 Community Festivals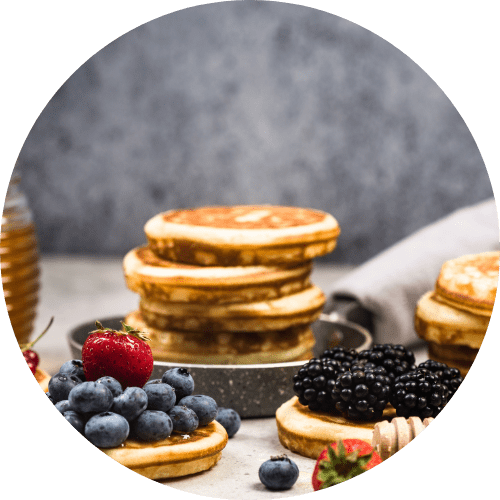 Pancake Breakfasts
The Latest Blogs on Nonprofit Events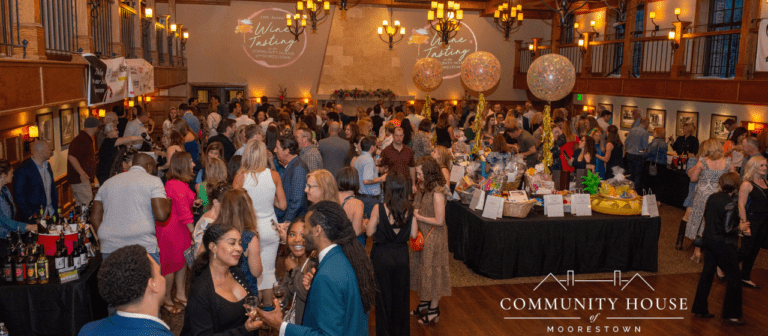 About the Community House of Moorestown The Community House of Moorestown, established in 1926, is an independent 501(c)3 nonprofit with a mission to serve as the hub for community activity and to nurture the growth of local nonprofit organizations. Receiving no funding…
Read More
Show More