You can now hide the Sign Up button on ticket websites. This gives you flexibility to use your ticket website beyond selling tickets, whether that's hosting year-round content, accepting year-round donations (like in the example below), and more!
It's easy to hide the Sign Up button. From your dashboard go to Website >> Settings. Enable the Hide Sign Up button setting and click Save.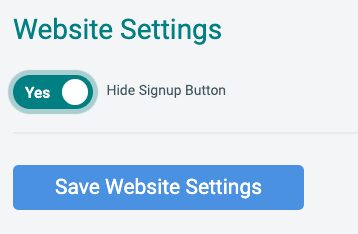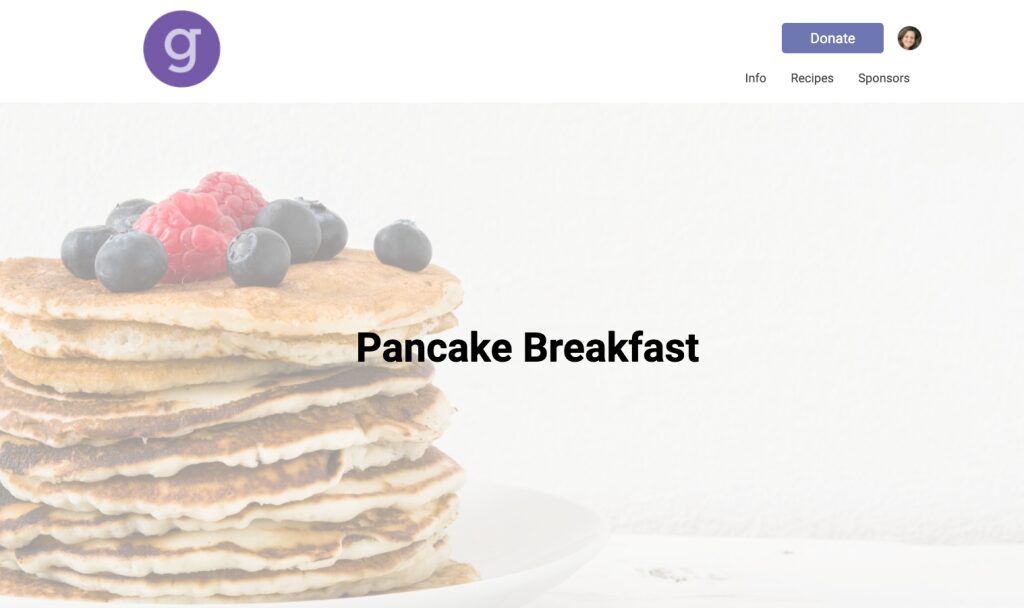 If you want to re-enable the Sign Up button again, just turn the toggle off and click Save.