In addition to uploading your own photos and images to your ticket event website, you can now choose images from the Website Builder's Image Gallery. This makes it even faster to create a robust event website.
When adding an image in the Website Builder, there is a new tab for Image Gallery.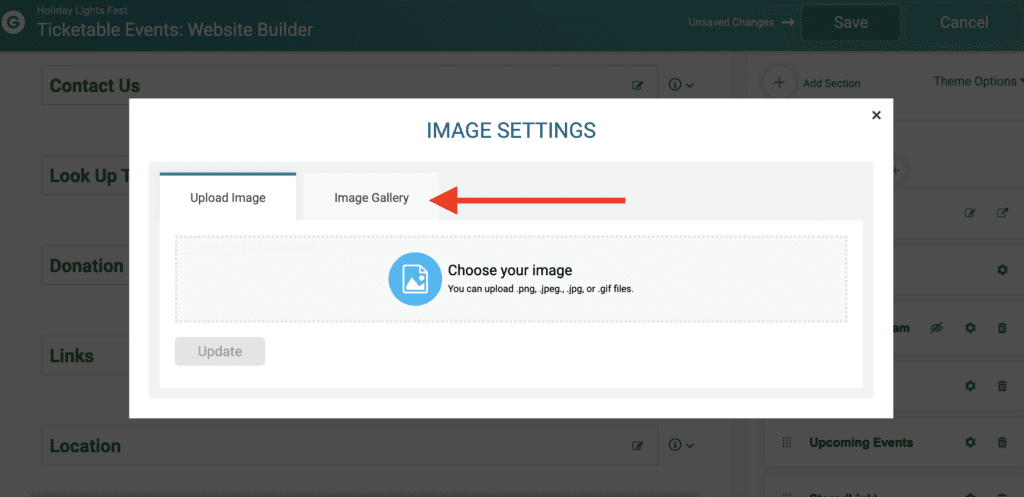 Select one of the categories from the dropdown. Our first version of the Image Gallery includes the following event category types:
Halloween
Biking
Golf
Holiday Lights
Harvest
Run/Walk
Haunts
Triathlon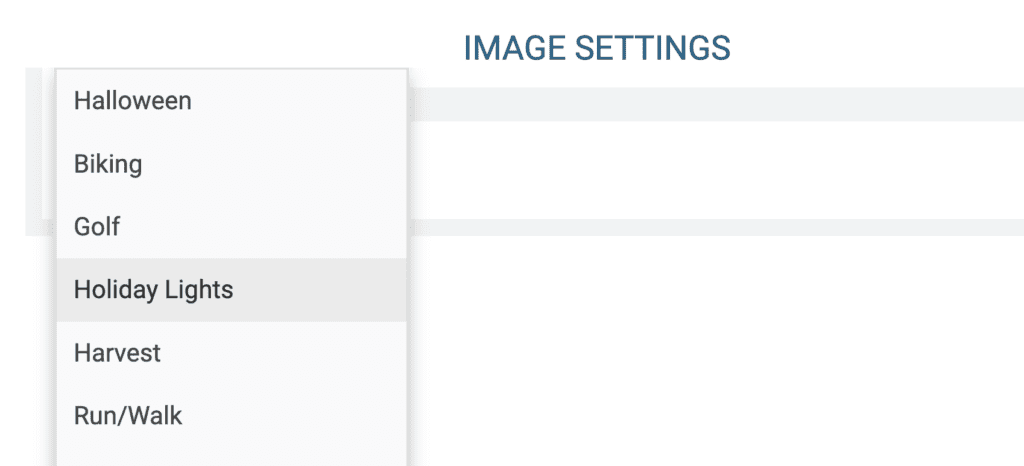 Select one of the images to add to your website, then click Update.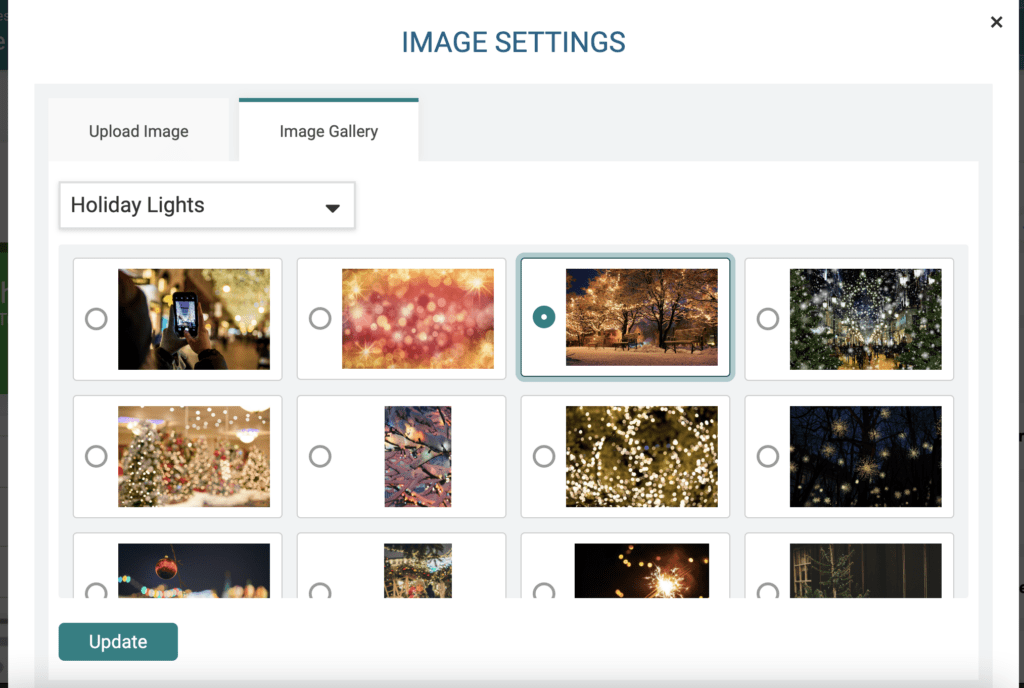 One the image is added to your website builder, you have all of the same editing options as you do for your uploaded images. Click Image Options on the bottom left of the image to change the size, alignment, and/or add an optional hyperlink to the image.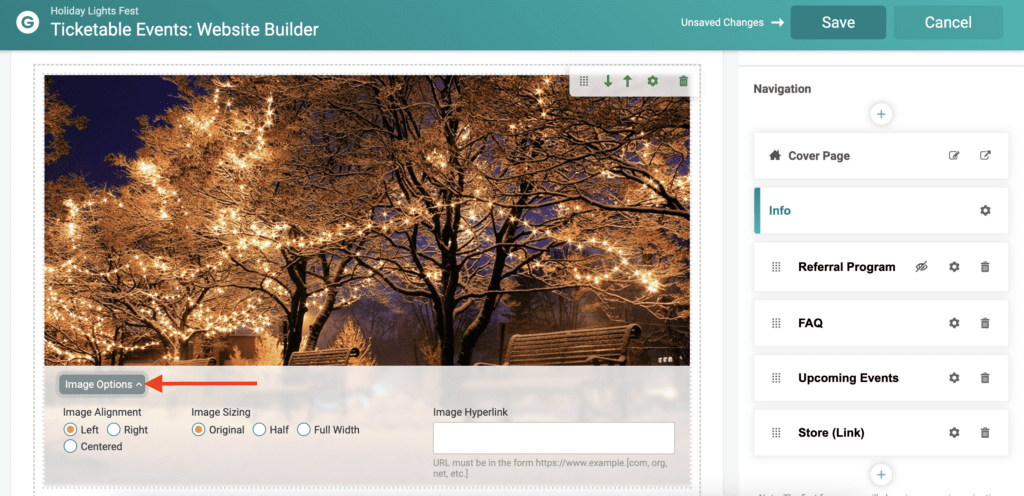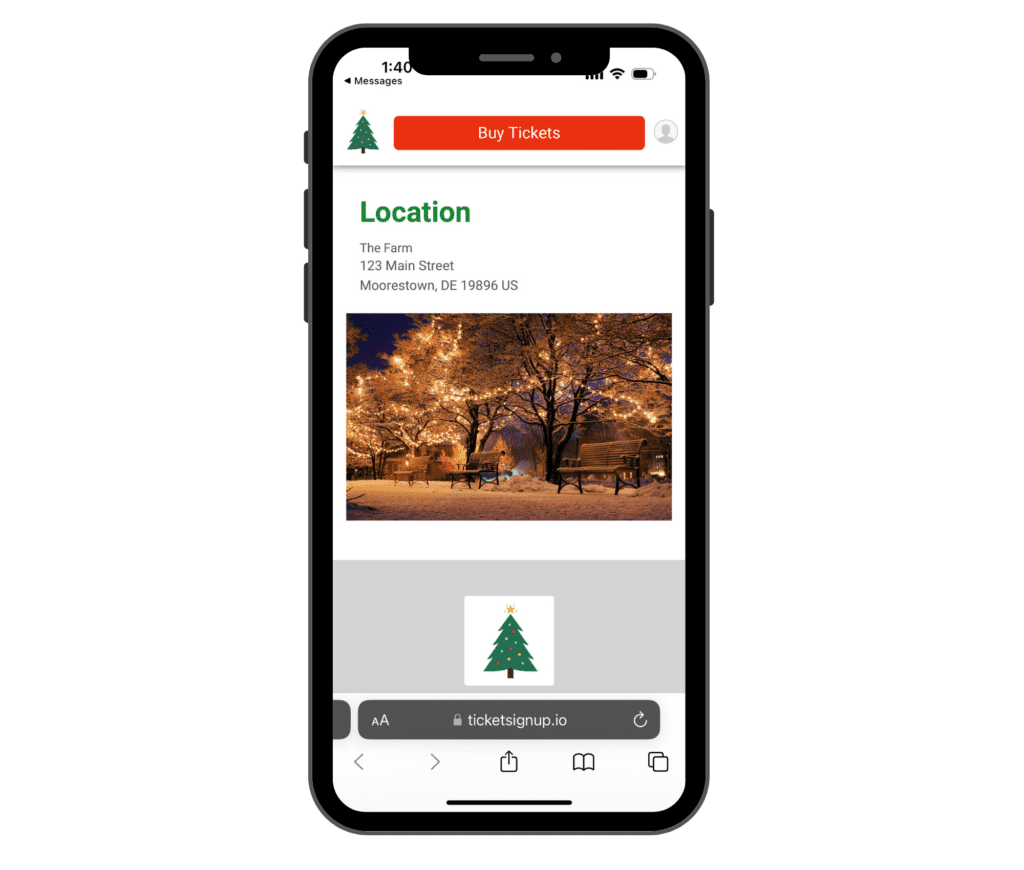 The Image Gallery is one of the first phases of our next-generation image options for the Website Builder and Email Builder. In 2023, we will continue to extend the power of image uploads, galleries, and sharing:
Addition of Image Gallery to the Email Builder, enabling the gallery images to be used in emails
More categories added to Image Gallery
Custom uploaded images will be added to Saved Images so that your team can re-use images in emails and websites, within a single event and across all of your events. This will be key for event directors with several or many events on TicketSignup and RunSignup, as they will be able to efficiently standardize imagery across their 2 key branding tools: websites and emails.
Continued improvements to image display and cropping