Advanced tickets can now email specific tickets within a group or date from TicketSignup's free email marketing. For example, email the VIP ticket holders for Saturday or email the 8pm time slot on Thursday. This is helpful to send more targeted communications to system recipient lists.
Navigate to Email >> Send Email. Select Recipients. If you are using advanced tickets, there is a new Ticket Levels option. Click to expand.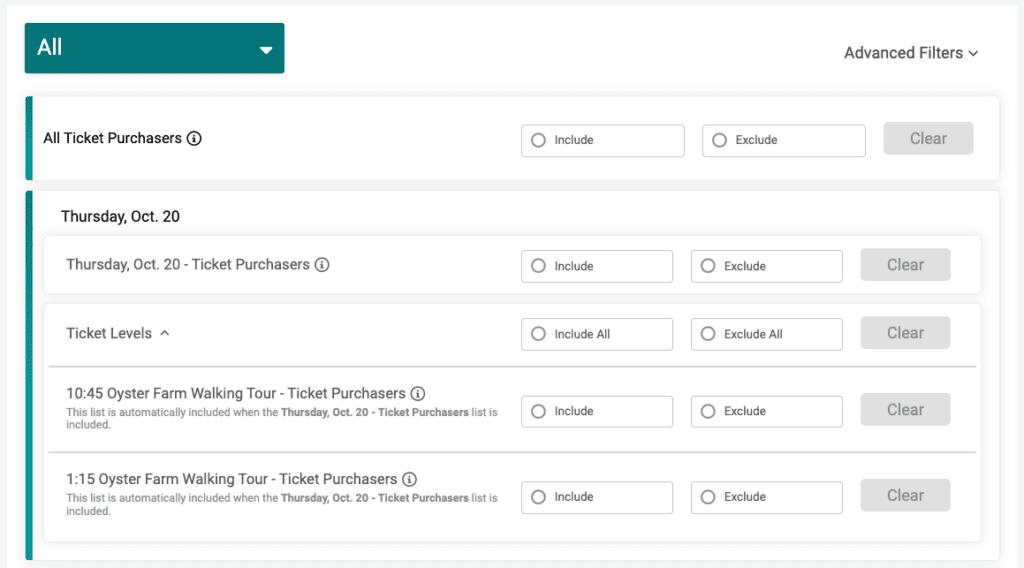 Let's say the 10:45 walking tour has happened, but there is rain and the oyster farm needs to cancel the 1:15 walking tour. They could select Include for the 1:15 walking tour and then send an email to allow those ticket purchasers to reschedule their tickets for a different date and time.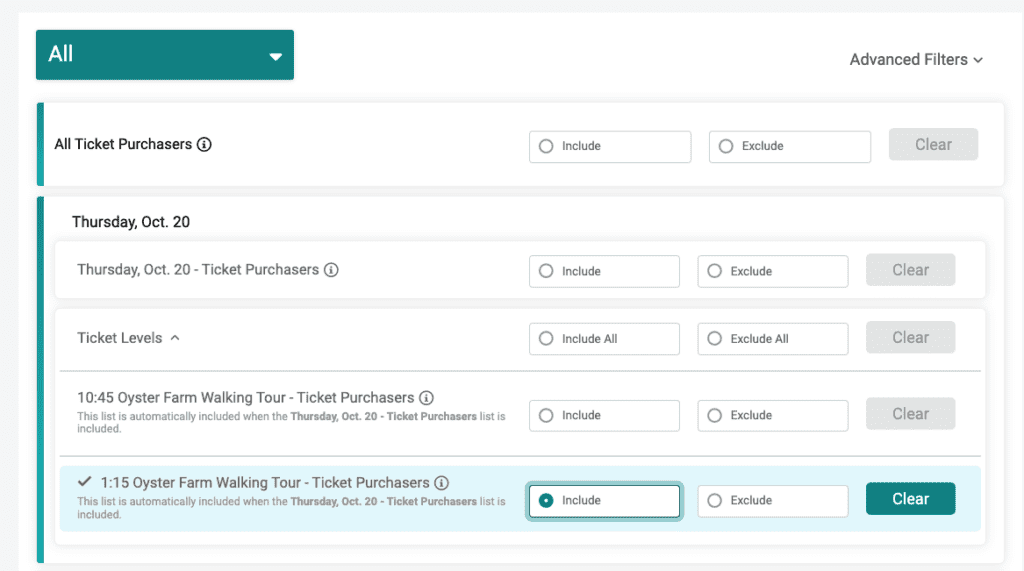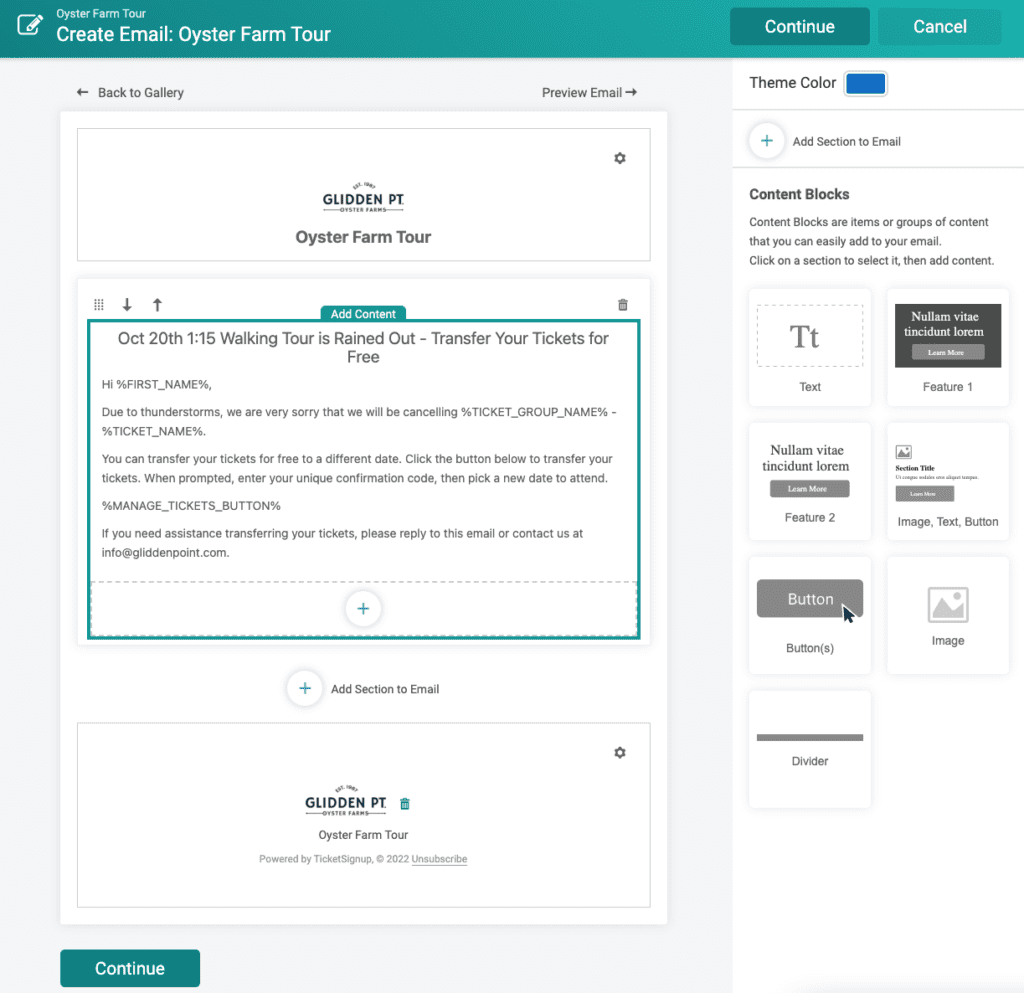 You also have the option to select ticket holders if you are collecting emails for each individual ticket purchased. When you are on All or Attendees, you'll see the option to include/exclude ticket purchasers and ticket holders.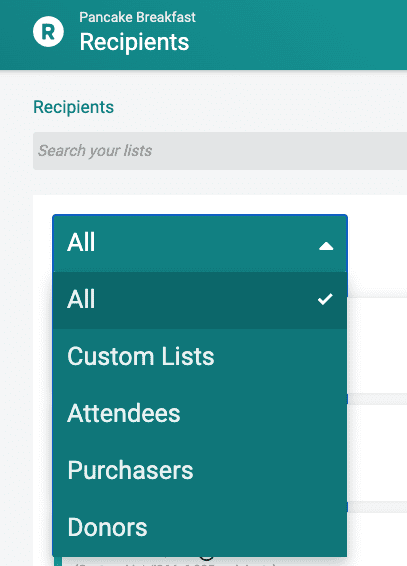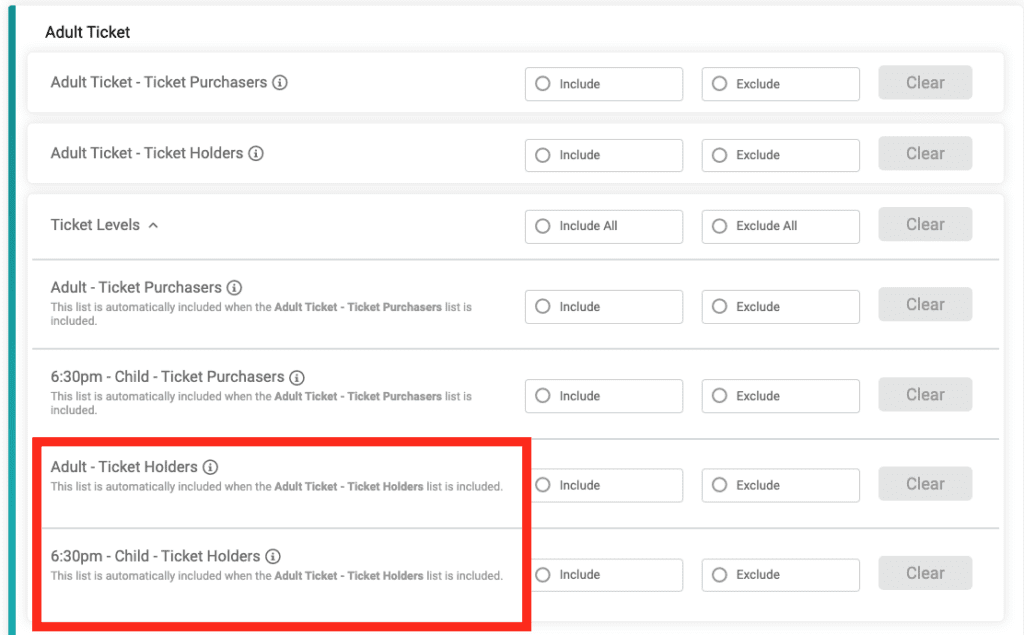 We continue to make free and integrated email marketing more powerful for ticket events so that you can cut expensive email platform costs and leverage the power of our all-in-one ticket event platform.