Selling Online Farm Haunt Tickets for the First Time
Terror on the Farm is an annual haunt organized by Ashland Berry Farm. Since its first official year in 2000, Terror on the Farm only sold tickets on site, accepting cash and card via their farm's point of sale system. 2022 was Terror on the Farm's first year selling tickets online. This case study explores how Ashland Berry Farm transitioned from cash sales to online ticket sales.
Customer Snapshot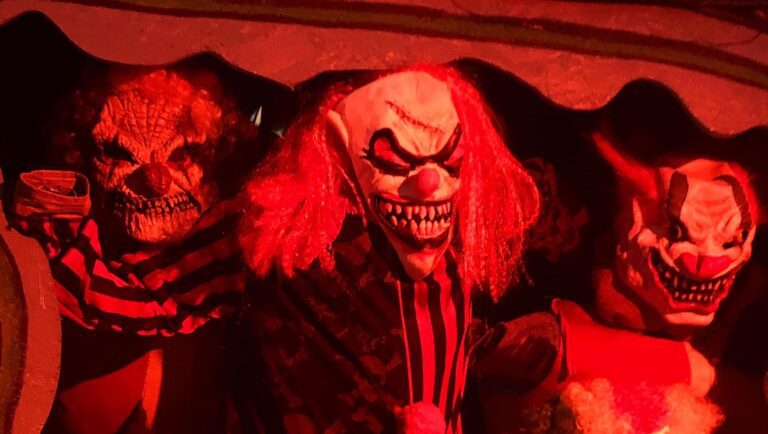 Years in Business: 26+
Tickets Sold: 20,000+
Free Emails Sent: 63,002
Ticket Price: $20-$40
---
Established in 1978, Ashland Berry Farm is located in Beaverdam, Virginia. In the 1990s, Ashland Berry Farm hosted bonfires and hayrides for local church groups. Over time they added more scares to the hayride and realized there was potential to make money and diversify their revenue streams with a haunt. Terror on the Farm officially began in early 2000 and has since become one of Virginia's premier haunted attractions.
When attendees enter Terror on the Farm, they first go through the box office. Beyond the box office there is a concessions stand and 4 attractions. The hayride is the main attraction, and the other 3 are through warehouse type buildings. Because there are 4 attractions that they need to get customers through, Terror on the Farm needs to monitor the number of tickets sold to ensure that there is a good balance between revenue and customer experience.
Managing Ticket Inventory
Making More Money with Online Ticketing