You can now add URLs to images in the Website Builder, enabling you to redirect visitors to a different page or website. This is a great solution for displaying sponsor logos and other images that link to an external website.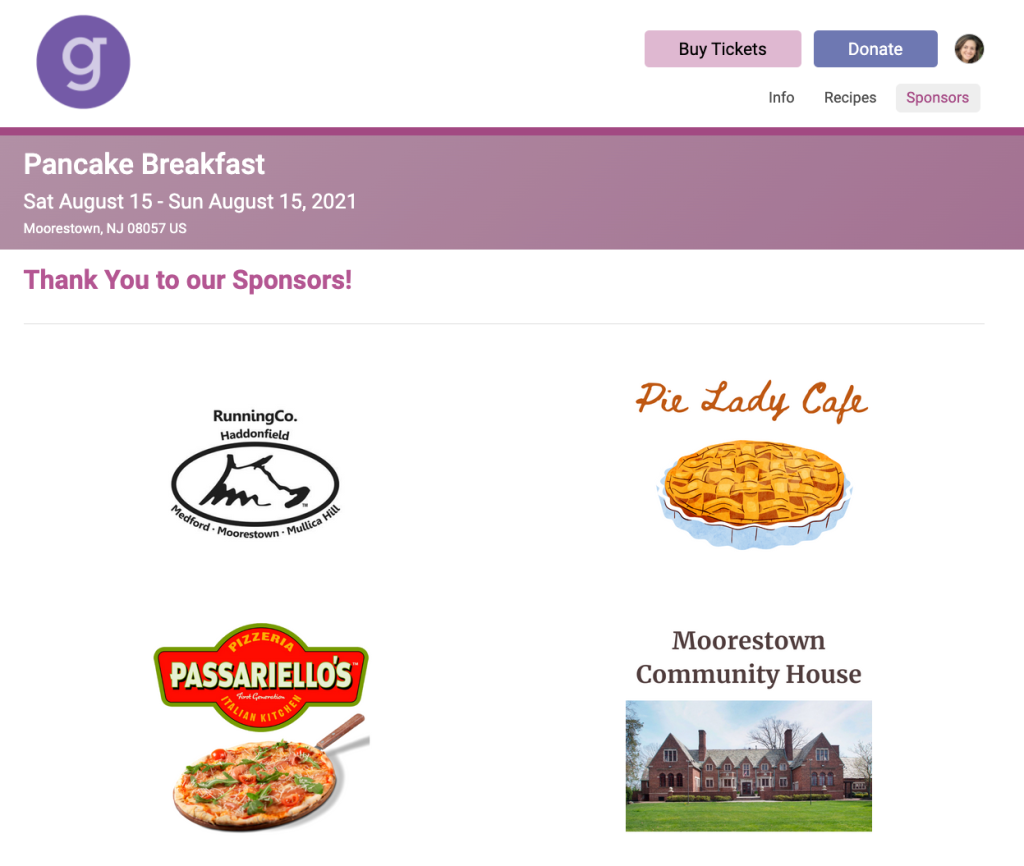 When you add an image to your website through the Website Builder, you'll have several display options when you hover over the image, including the option to add an Image Hyperlink.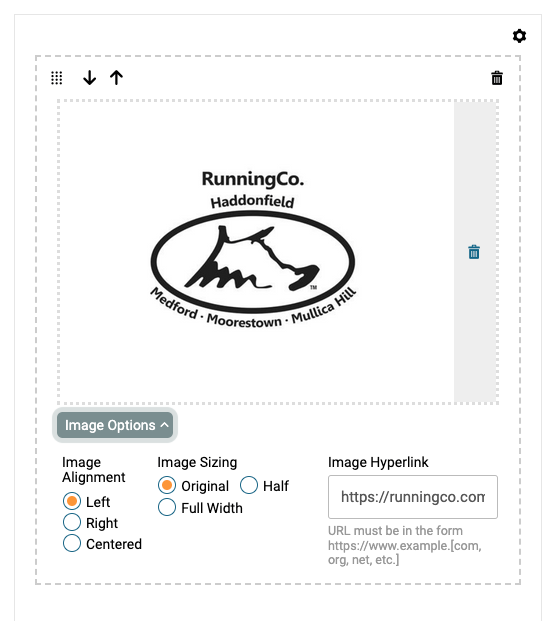 Hyperlinked images will open the website in a new tab so that your visitors can remain on your website while also viewing linked websites and pages.
TicketSignup's new Website Builder gives your organization a free and easy way to design websites for each ticket event. Feature your brand and your mission with a free website that's seamlessly integrated with ticket sales, donations and your event data. We continue to add new website features so that our customers have the most powerful and impactful tools to market and produce events.