Technology for Your Whole Event…
TicketSignup enables ticket sales, sure. But we also offer free technology to help you manage complex multi-day events from conception to execution.
Built for Multi-Day, Timed Entry Events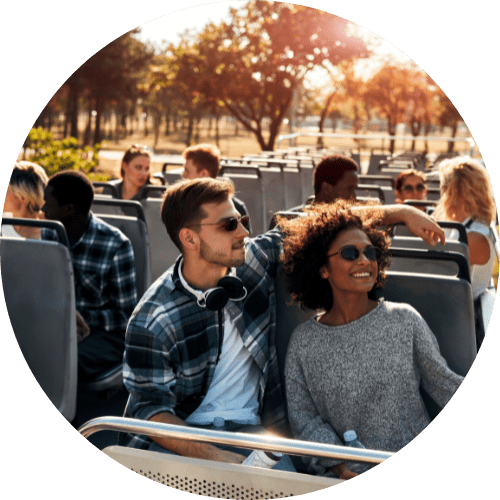 Tours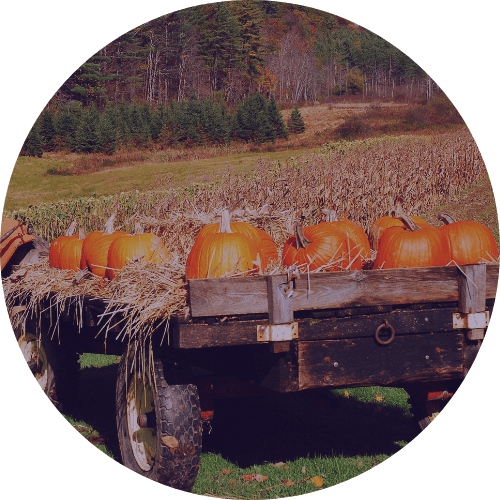 Pumpkin Patches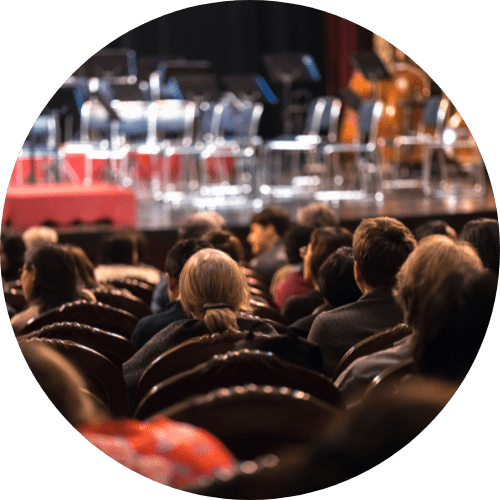 Theater Performances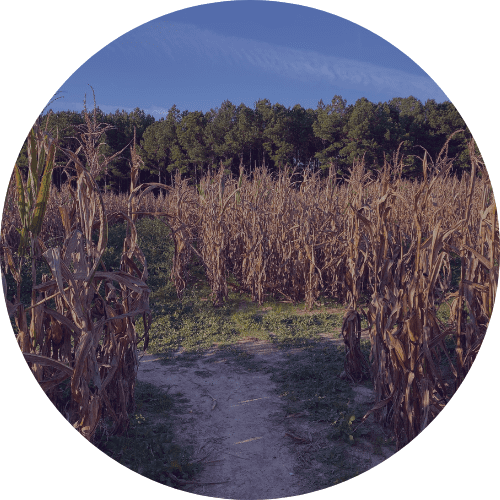 Corn Mazes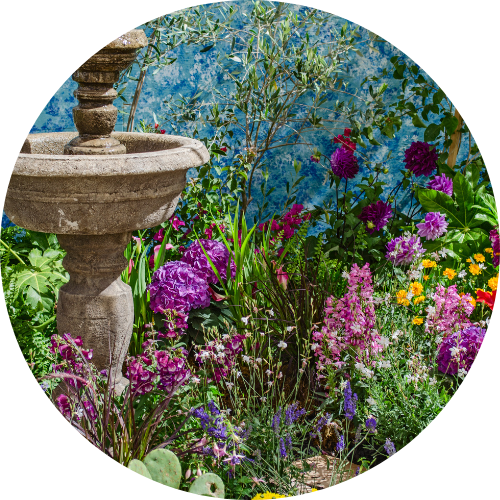 Flower Shows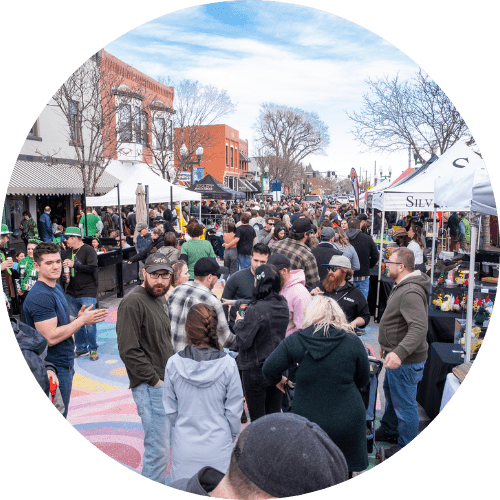 Festivals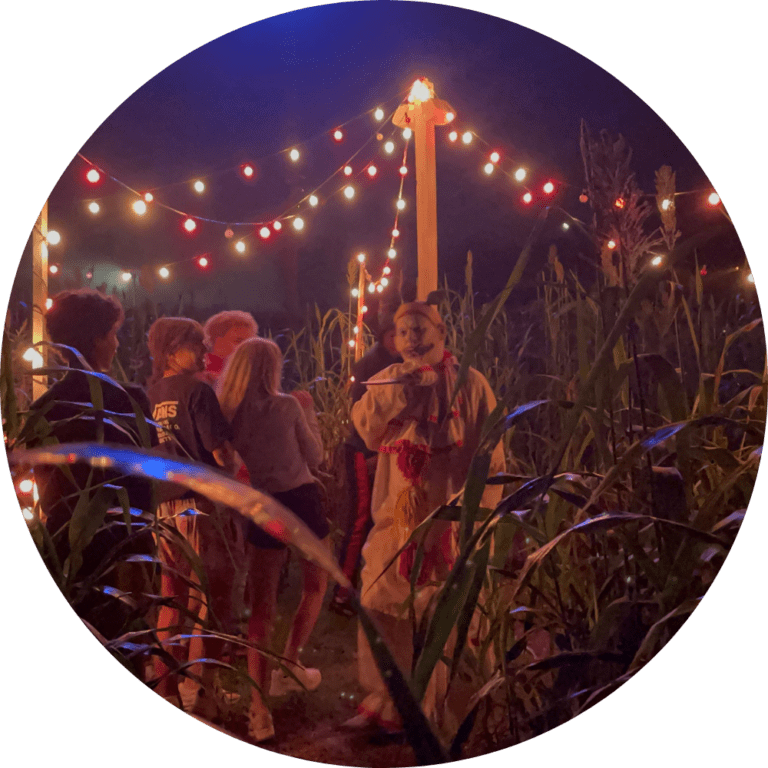 Halloween Haunts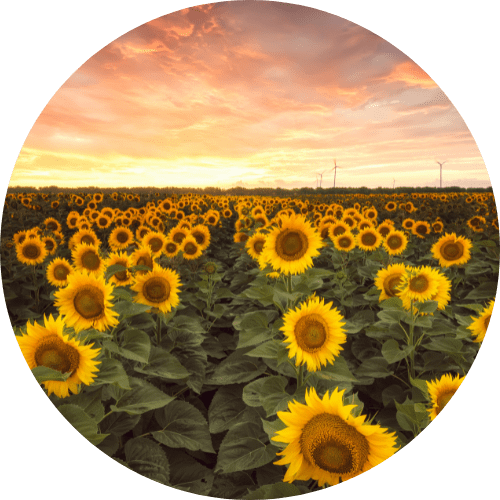 Sunflower Days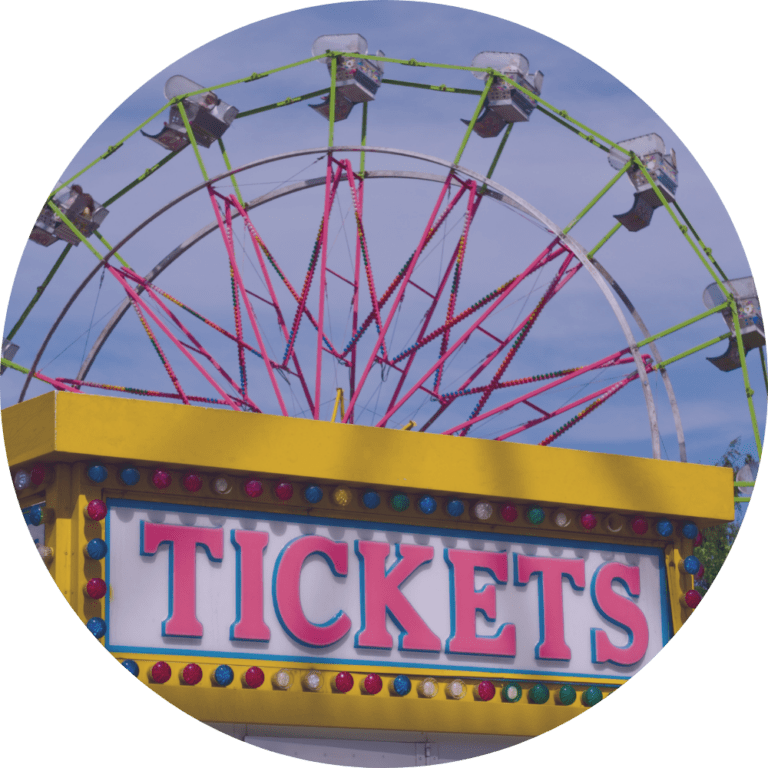 Holiday Lights
Key Features for Your Multi-Day, Timed-Entry Events
Flexible Display of Ticket Options
Group your ticket options into logical buckets, then display them in intuitive ways that make your complex event seem simple. The simple calendar display makes it easy to see the days that tickets are available, while the tile display allows attendees to first pick their high level option (like day or VIP ticket) and then dive into their sub-options (like 10am).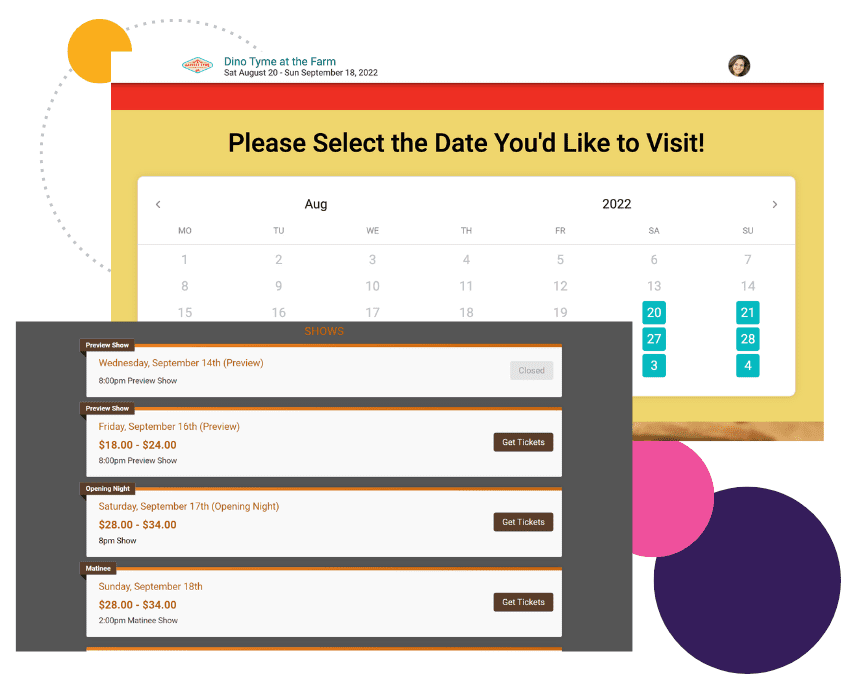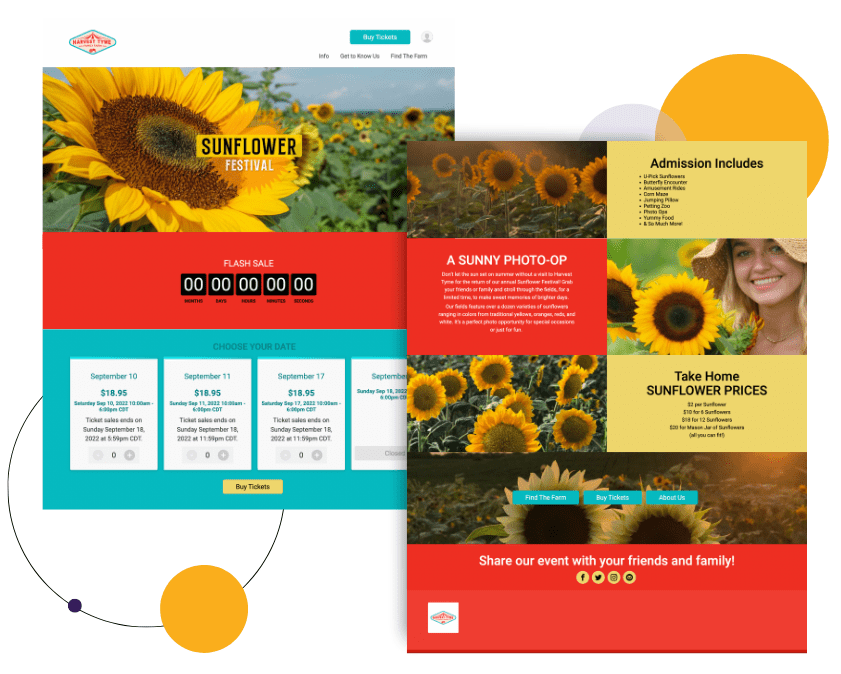 Free Marketing Tools
Save money and time with built-in marketing tools. Every event gets a free event website (all security requirements included) and free email with unlimited contacts and unlimited sends. Beyond that, access free social sharing tools, automated referral rewards programs, and more.
Ticket Management
Easily manage tickets from your event dashboard, including transferring to a different ticket option or time and issuing full or partial refunds. Or, allow attendees to manage their own tickets for free or for a fee – no logins or passwords required! Enabling ticket management reduces customer service, maximizes attendance every day of your event, and keeps visitors coming back.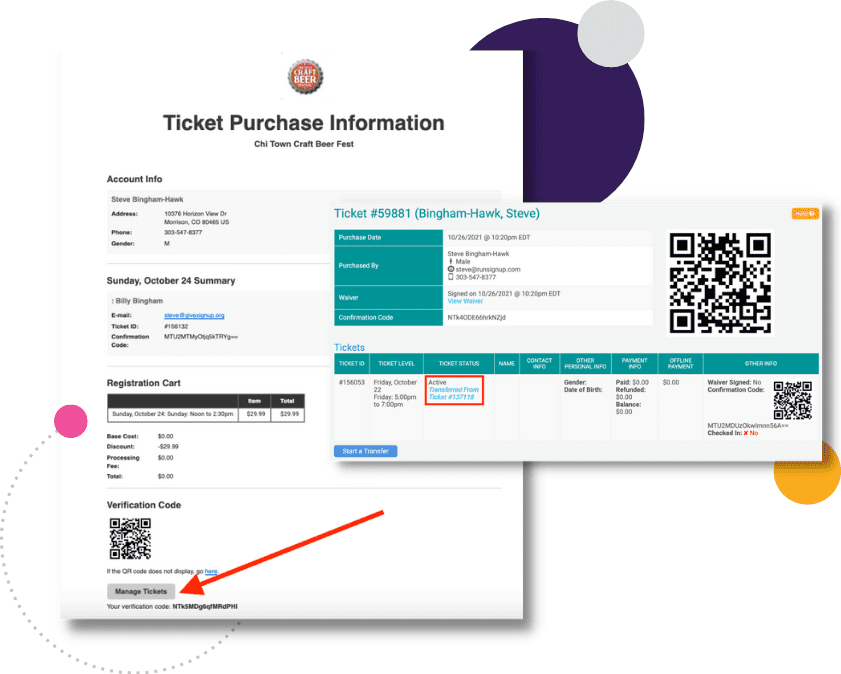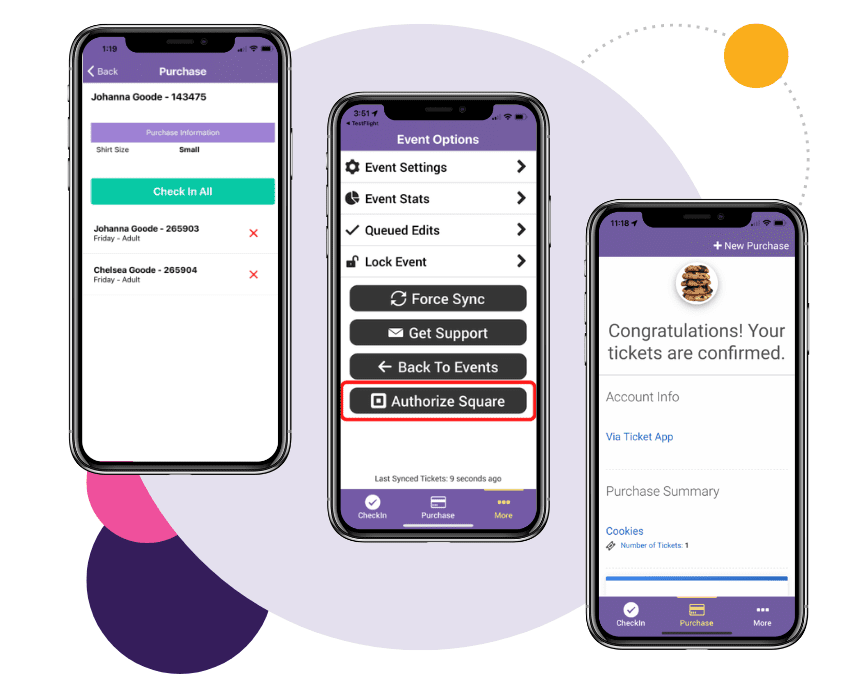 Mobile App
Eliminate lines and get people into your attraction faster with the seamless, touch-free Event Day Tickets App for mobile devices. The Tickets App lets your staff check people in with a QR scan or name search. Still have tickets? The Tickets App integrates with Square to allow you to continue selling at the door!
Pricing Strategies to Maximize Revenue
Turn pricing into a marketing tool with custom pricing options. Drive prompt purchases with time-limited discounts and strategic price increases, encourage family participation with combo tickets, or shift the flow of your attendees by providing incentives for purchasing tickets to less popular days.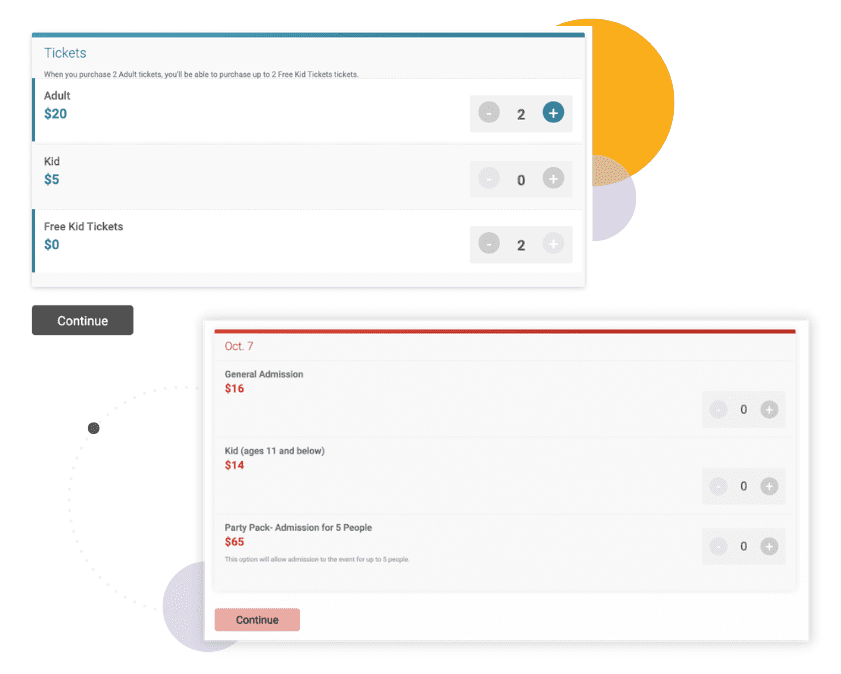 More Benefits of TicketSignup for Your Multi-Day, Timed-Entry Event
Customer Spotlight
Special Event Management, Inc
From shutdown to sellout, the switch to TicketSignup led to a community festival's first sellout ticket event. Learn how they took advantage of purpose-built technology to increase efficiency, work better with nonprofits, and support their marketing team.
110%  Increase in Ticket Sales

227% Increase in Revenue

18% Increase in Email Open Rate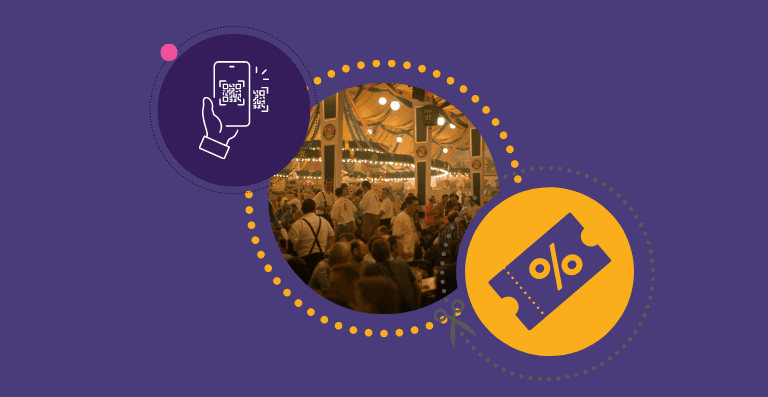 The Latest Blogs on Multi-Day and Timed Entry Events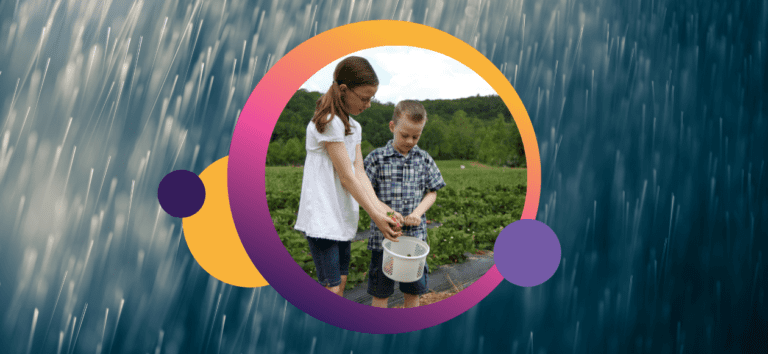 Whether your event is all-weather or is cancelled in inclement weather, all outdoor events are impacted by the weather. While TicketSignup can't guarantee you sunshine and rainbows, we can help make your rainy days a little easier to manage. This blog covers…
Read More
Show More