We introduced Custom Ticket Numbers a month ago. The first version assigned a simple ticket number in sequence that was assigned to each ticket holder when tickets are purchased (pre-assignment). This was initially designed for customers with galas who wanted attendees to be able to bid with a simple number. For example, a person has a paddle with number 132 on it.
We are continuing to build out capabilities for events to use this feature for wristbands that are handed out at the event for access to premium attractions or additional bundled items like a free beer, glass of wine or hot dog. We expect this feature to be released this Spring – allowing for dynamic assignment in addition to the pre-assignment capability.
This will greatly expand the power of custom numbers, especially for handing out wristbands at an event. The typical use will be:
People are given a wristband with a QR code on it upon entrance to your event
TicketSignup App scans the QR code to assign to that person at entrance
Person can receive a beer, glass of wine, hot dog or gain admittance to a specific attraction by having the attendant use the TicketSignup App to Scan the wristband QR Code.
There are a number of benefits to this approach to reduce use use of cash, making sure people have paid for admission or the beer as well as reports that can be generated later to show the use of an attraction or track the number of drinks.
Wristbands are easy to customize with a serialized QR code on each wristband: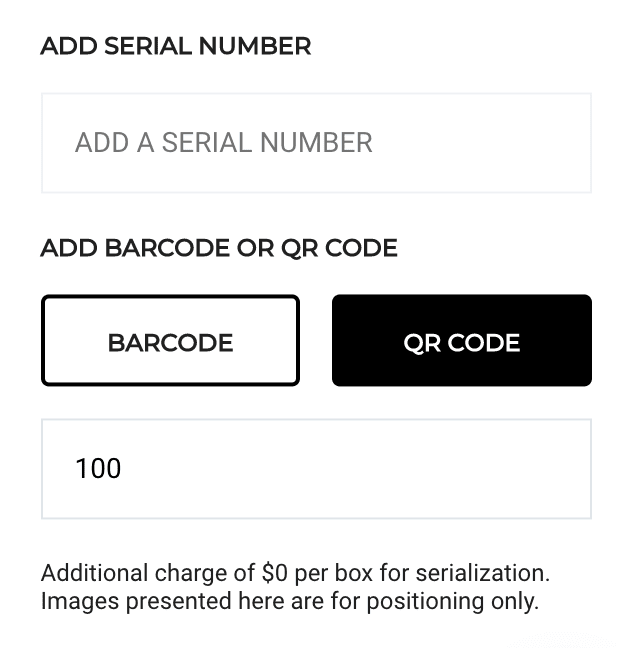 And the cost is low – typically less than $200 for 1,000 wristbands and are available from many vendors. We took the screenshots and pricing from Wristbands.com.
We will publish more detailed blogs as we release the dynamic custom number capability.
P.S. This is very similar to the highly popular dynamic bib assignment that thousands of races used to assign bibs to millions of runners last year with our Raceday CheckIn App. Our experience and depth of understanding in this area has helped us understand customer needs in the ticket event space better, and respond with proven technology.