We are excited to announce that TicketSignup's CheckIn App now allows multiple check-ins for season and event passes. Events can sell unlimited passes and/or limited use passes on TicketSignup. The Ticket App tracks the number of uses, as well as check-ins remaining for limited use passes.
TicketSignup for Season and Event Passes
TicketSignup now has a complete solution for Season and Event Pass tickets:
Set up season and event pass ticket types to allow multiple (i.e. 3) or unlimited check-ins.
Use the Ticket App to check-in season passes and seamlessly track multiple check-ins and uses remaining. No additional setup is needed – the Ticket App recognizes different pass types and will automatically enable multiple check-ins based on your season or event pass ticket types.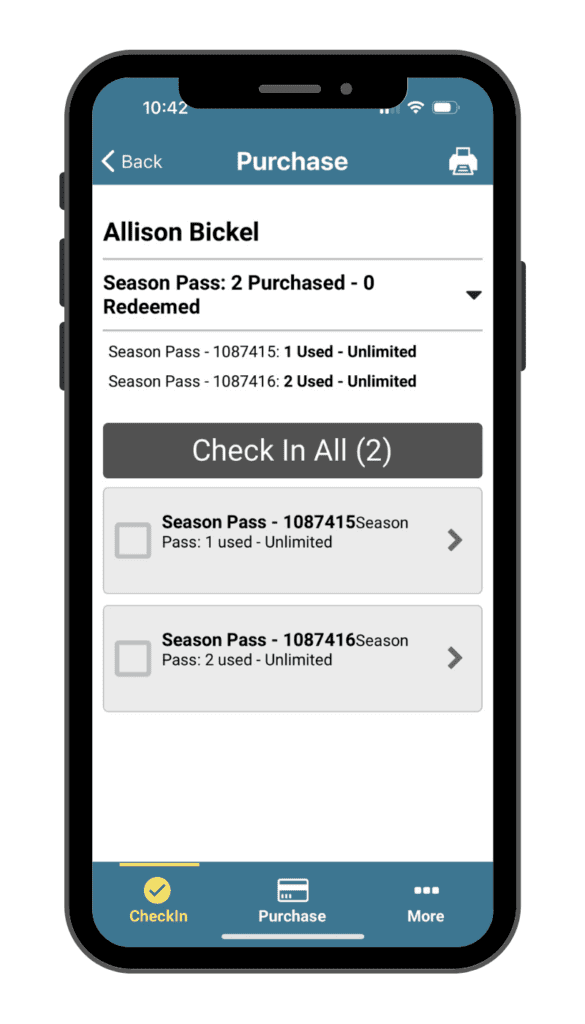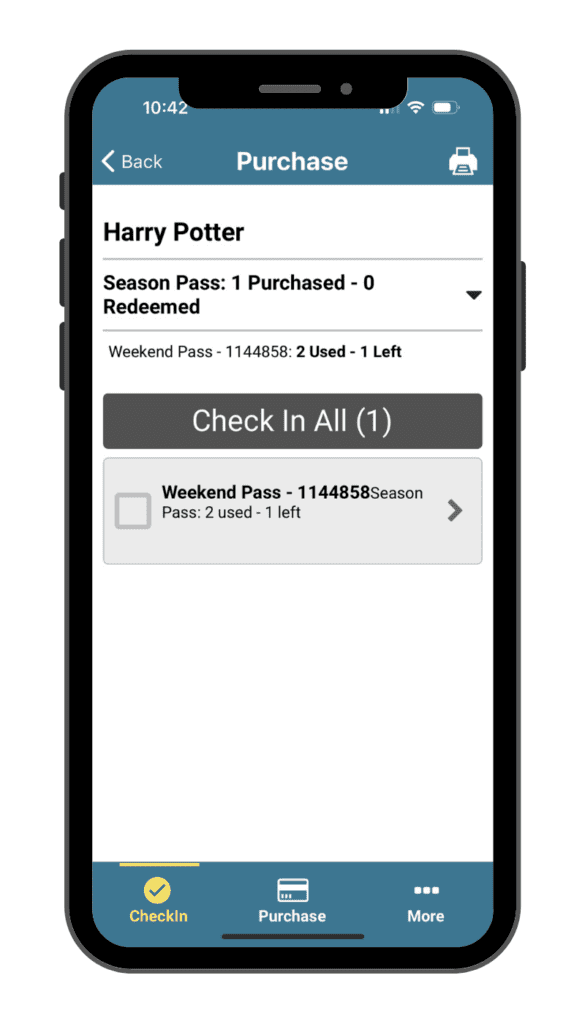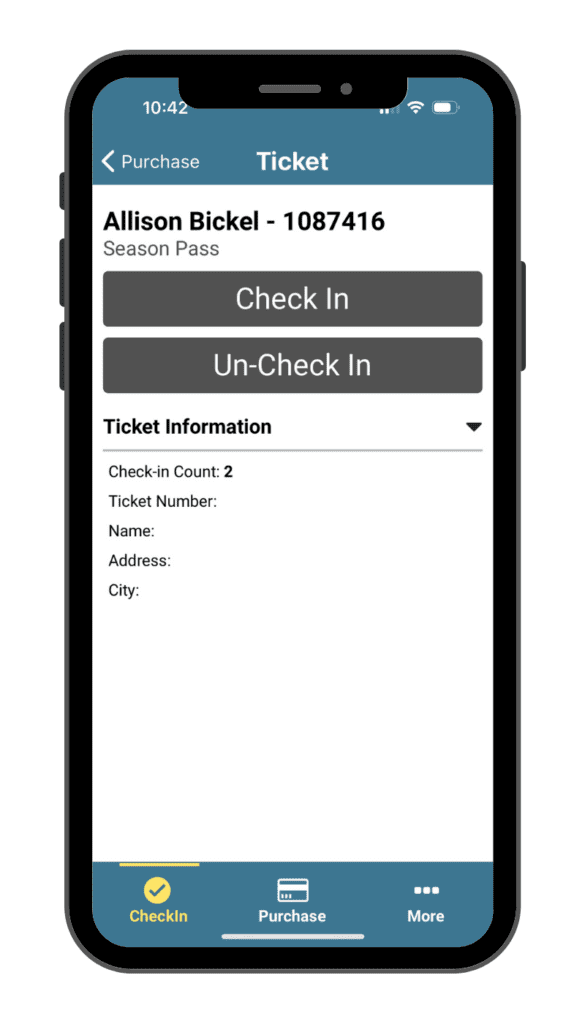 Sell season passes on site with the Ticket App's integrated point of sale.
View, search, and export reports to understand when attendees redeemed passes. There are three data fields added to the Individual Tickets Report: Checked In, Checked In Count, and All CheckIns.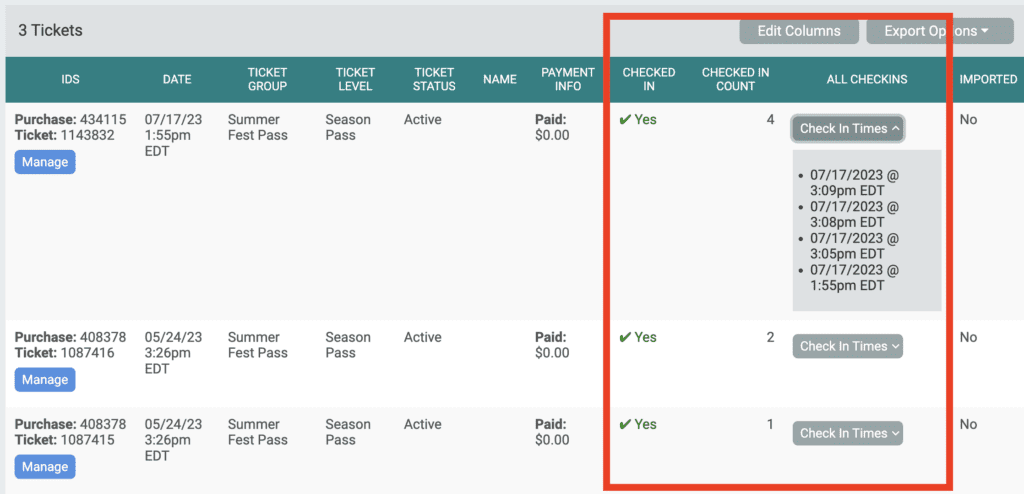 TicketSignup's complete season and event pass solution is purpose-built for a variety of event types:
Season Passes for ice skating rinks, swimming pools, amusement parks, farms, and more.
Weekend and Event Passes for multi-day music festivals, beer & wine events, and more.
Limited use passes, such as a package of 10 open water swims or 5 paintball rounds.