Some multi-day events like haunts and festivals have secondary attractions within their event, such as a haunted house or a ride. The TicketSignup Tickets App makes it simple to manage multi-attraction traffic on site and allows you to gain valuable data to eliminate bottlenecks and enhance your attendee experience.
Attraction CheckIn with the TicketSignup Tickets App
Bundle Attractions with Tickets
TicketSignup makes it easy to automatically include transactions with tickets sold.

Example: each ticket enables the attendee to go through 5 attractions, one time each

Offer different options based on the ticket.

Example: VIP tickets goes through each attraction 3 times and get a fast pass, while General admission goes through each attraction once.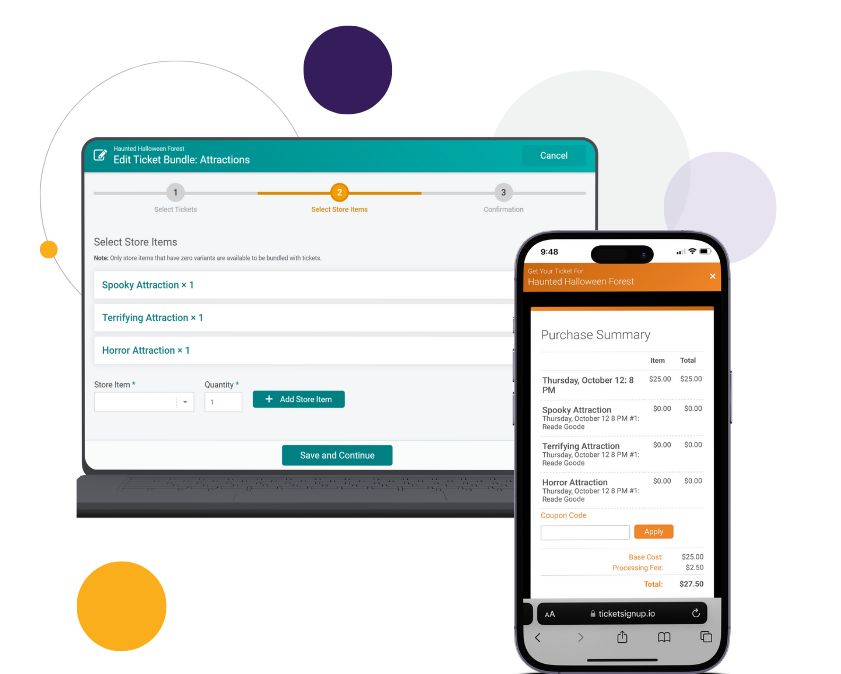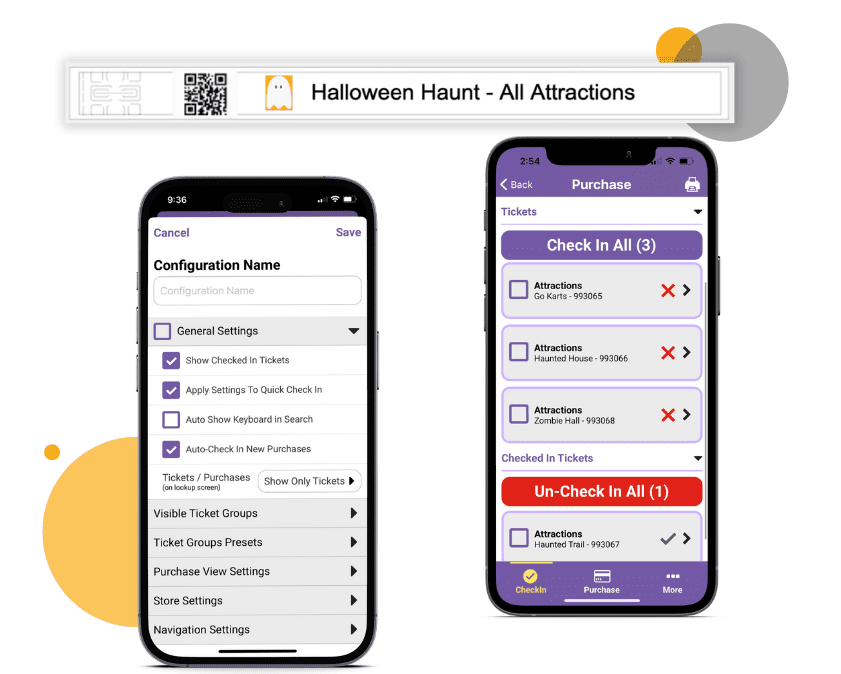 Option to Check-In Event Tickets at the Gate
Step 1: Dynamically assign a wristband with a QR code.
Step 2: Now, that QR code contains data, including the number of allowed attractions.
Step 3: Simply scan the QR at each attraction for quick check-in and no fumbling to find the code on a phone.
It's easy for staff (configure the app to lock & show only the ticket info for the attraction they run).
It prevents double-dipping by showing if an attendee already went through an attraction.
Get More Data to Understand Lines
Coming in 2023!
View actionable reports to understand when check-ins occurred.
Aggregate views to quickly see the highest and lowest volume of ticket check-ins and adjust your ticket caps and operations to optimize traffic.

Example: Direct your 6:00pm arrivals to the hayride first, while directing your 8:00pm arrivals to the haunted walk first to space out traffic on your slowest-moving line.

Export time-stamped data in a CSV or Excel file
View time-stamped data for every ticket sold.
View tickets that weren't check-in to understand which attractions are most and least popular.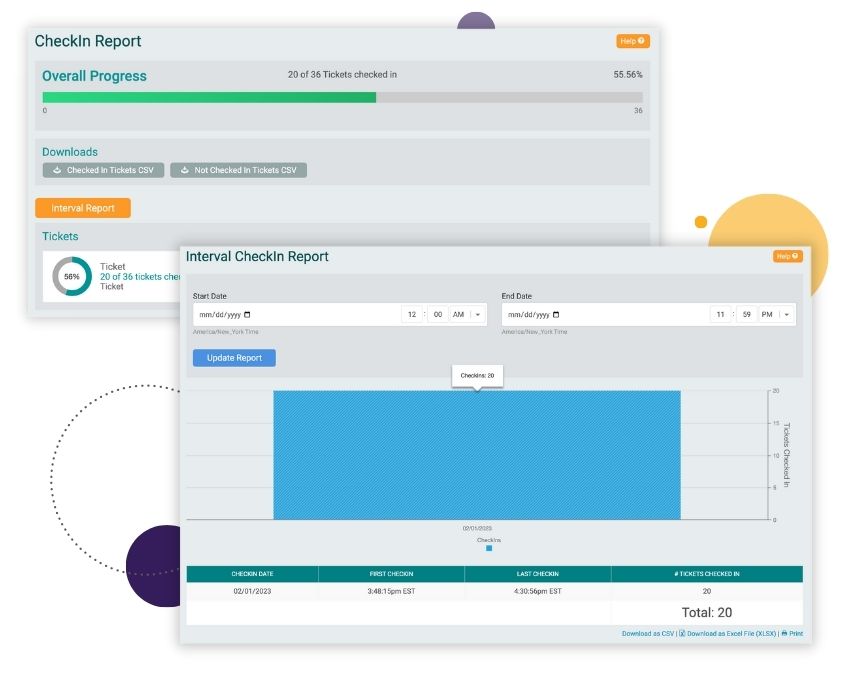 What Else Can You Do With the TicketSignup Tickets App?
All the Latest Blogs on the Tickets App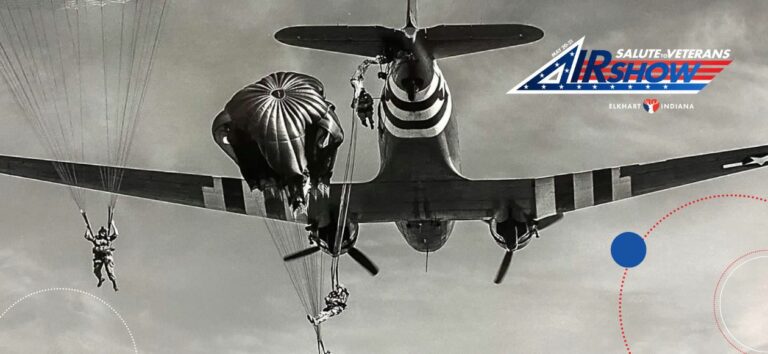 Bringing Back (and Updating) an Airshow The Airshow at Elkhart Municipal Airport went quiet for 17 years before roaring back to life in 2023, with an ambitious program that featured 20 different performers and military units, multiple stunt planes, and three different…
Read More
Show More