Technology for Your Tour…
TicketSignup enables ticket sales, sure. But we also offer free technology to help you manage complex multi-day tours from conception to execution.
Key Features for Your Tour Tickets
Flexible Display of Ticket Options
Make it easy and intuitive for visitors to select their tickets.
Group your ticket options into logical buckets with displays that make complex options look simple
Provide a simple calendar display to instantly view the days that tickets are available
Opt for a tile display to allows visitors to first pick their high level option (like day or VIP ticket) and then dive into their sub-options (like 10am)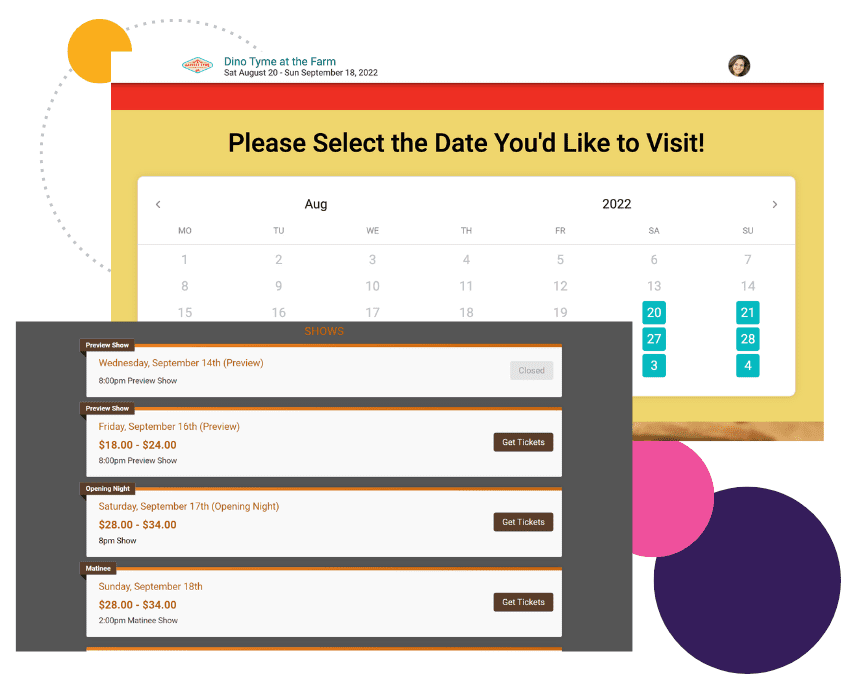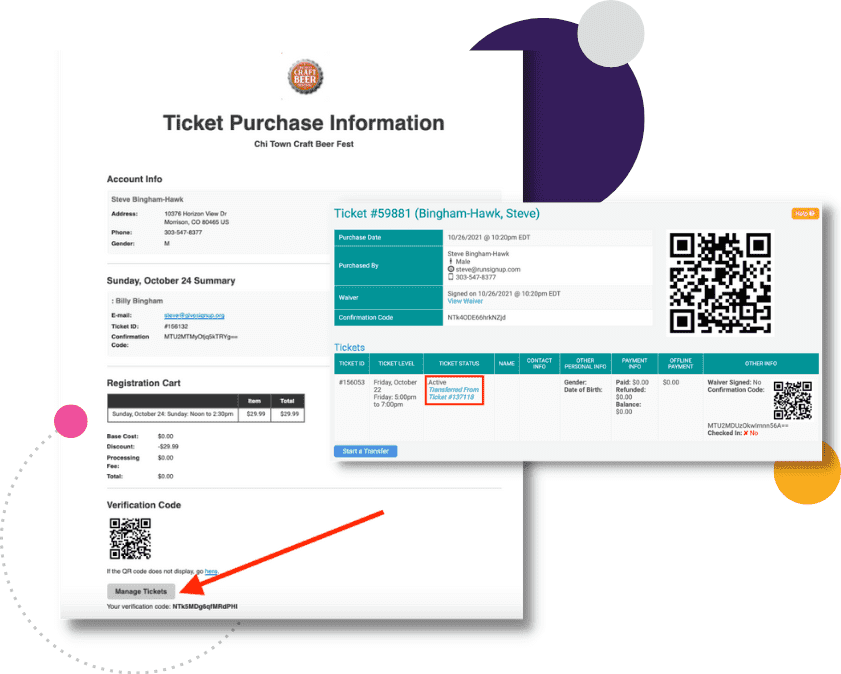 Ticket Management
Manage tickets from your dashboard or allow visitors to make their own changes.
Easily make ticket changes from your dashboard, including transferring to a different ticket option or time and issuing full or partial refunds
Allow attendees to manage their own tickets for free or for a fee – no logins or passwords required
Enabling ticket management reduces customer service, maximizes attendance every day of your tour, and keeps visitors coming back
Information Collection
Collect all the information you need (and none that you don't).
Build your supporter email list by requiring information on just the ticket purchaser or collect it on all ticket holders
Add unlimited custom questions such as names for additional players or beverage preferences
Use store items to upsell players with premium add-ons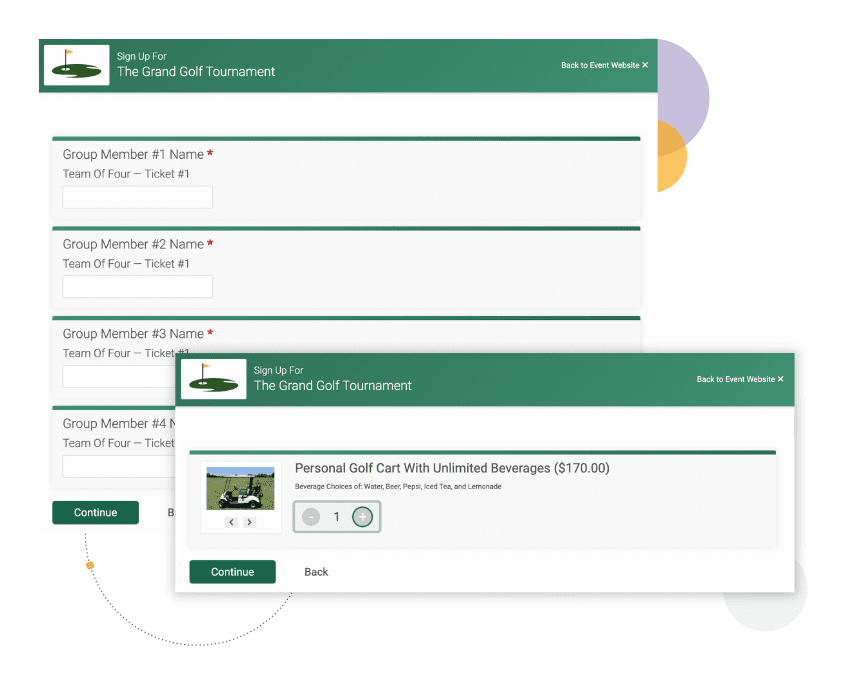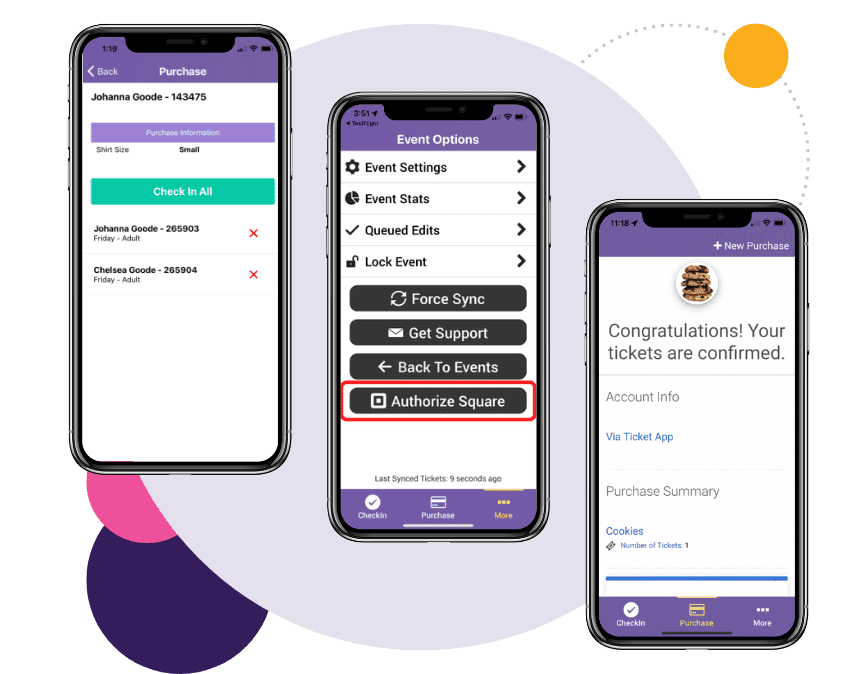 Event Day Tickets Mobile App
Eliminate lines and get people into your attraction faster with the seamless, touch-free EventDay Tickets App for mobile devices.
Check people in in seconds with a QR scan or name search
Still have tickets? The Tickets App integrates with Square to allow you to continue selling on-site.
Upsell your ticket purchases with merchandise and upgrades, then manage item redemption from within the Tickets App
More Benefits of TicketSignup for Your Tour Tickets
More About Tours on TicketSignup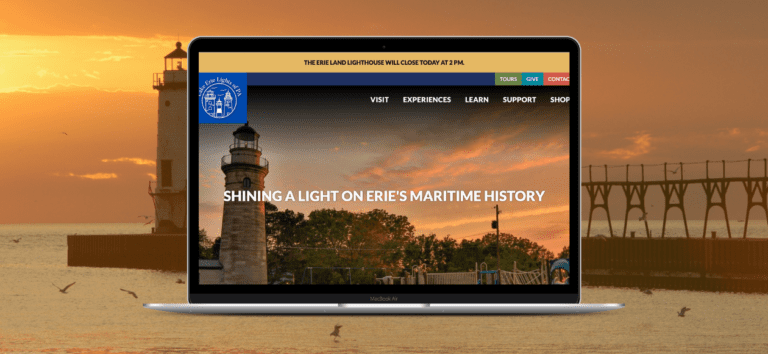 Lake Erie Lights of PA helps people immerse themselves in history by sharing the stories (and buildings) of three local lighthouses. Most tours run regularly (every 20 minutes) and can accommodate any number of drop-in visitors on-site, but their In-Depth Presque Isle Lighthouse Tours are offered…
Read More